When we give Black, Brown, and first-gen students real opportunities, our city thrives.
Heights Philadelphia connects Philly youth to careers and college with a network of people who believe — and invest — in their talents.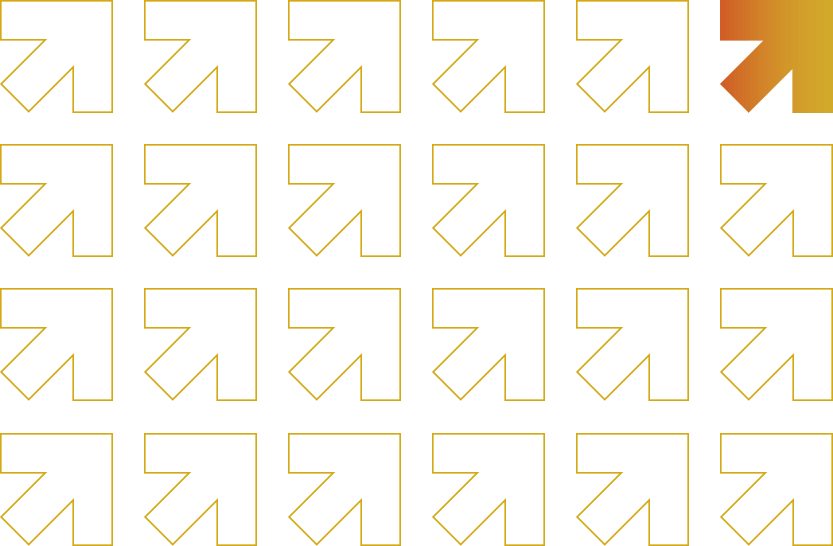 A history of results.
A steppingstone to the future.
We've merged two proven educational nonprofits to do more for Philly students. Philadelphia Futures and Steppingstone Scholars are now Heights Philadelphia, offering real access to academic and career opportunities through expansive programming and partnerships.
Not just programs — pathways.
From middle school onward, students get access to academic, workforce, and college support that breaks down barriers to propel economic mobility.
One-on-one advising. Academic enrichment. Internship opportunities. Financial support. We help each student find a path to success through every step of their lives.
Middle & High School Programs
Working directly with and in Philly schools, our comprehensive, sequenced programs and services start early in the educational journey — preparing students to confidently identify clear pathways to graduation and beyond.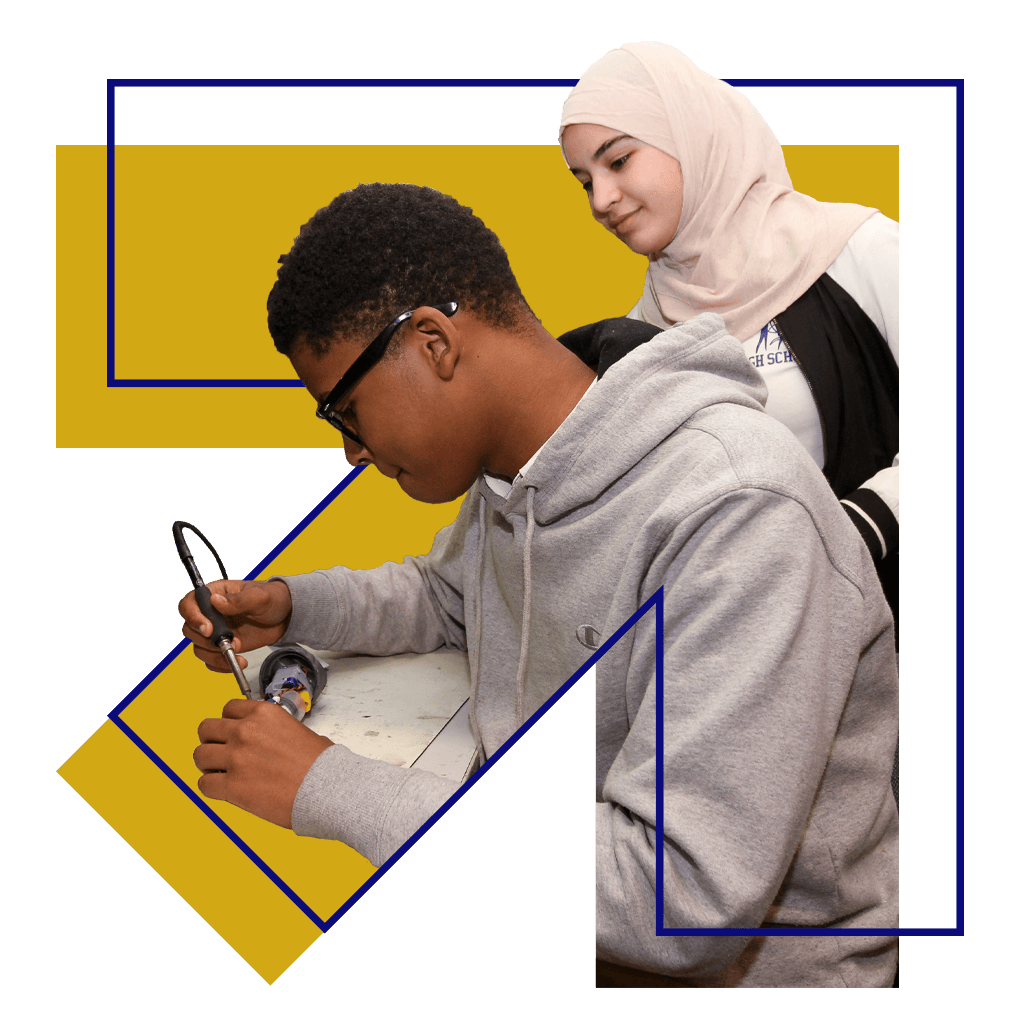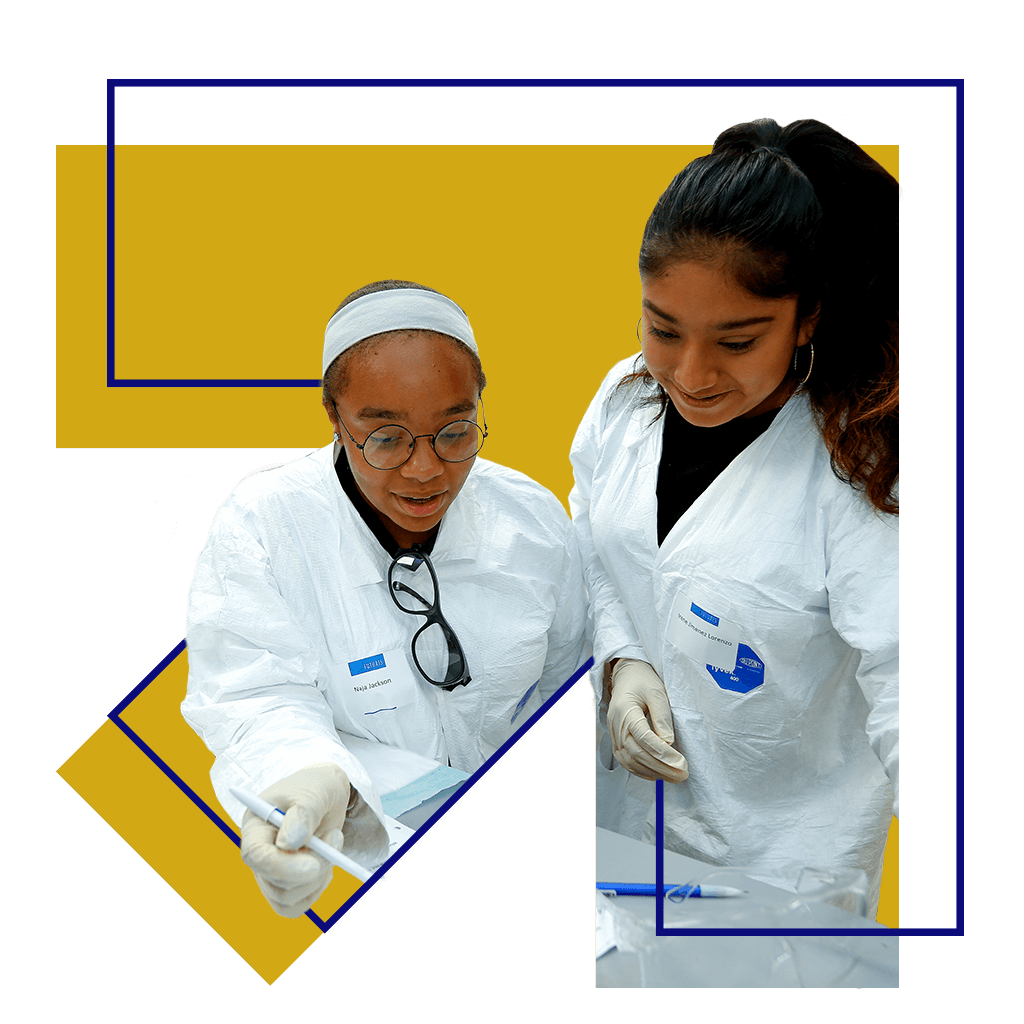 College & Career Programs
Heights students leverage our partnerships with area universities and corporations, gaining exposure to college life, workforce pathways, internships, job opportunities, and a multigenerational professional network.
We're here for Philadelphia youth.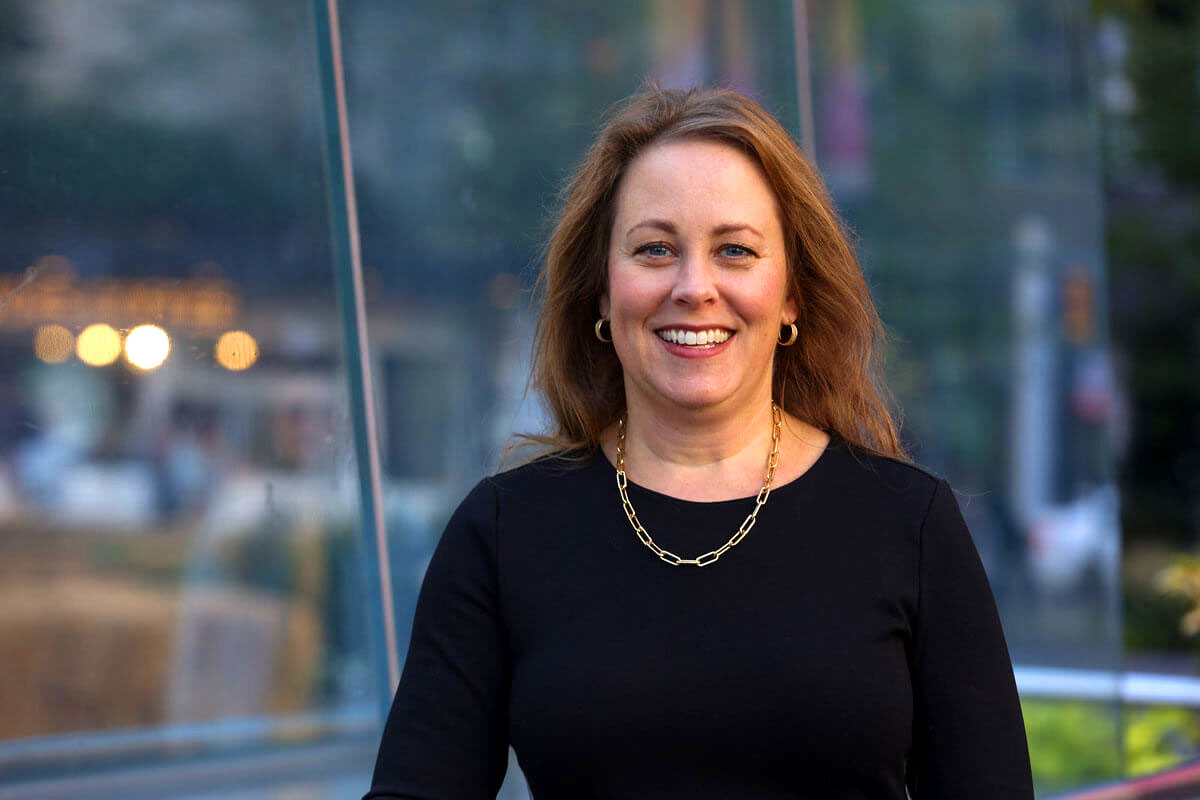 Sara L. Woods, Esq.
Co-President
Formerly the president of Philadelphia Futures, Sara increased fundraising, doubled college partnerships, and helmed anti-racism programs. At Heights, she now leads operations and innovation so more students are empowered to find their pathways forward.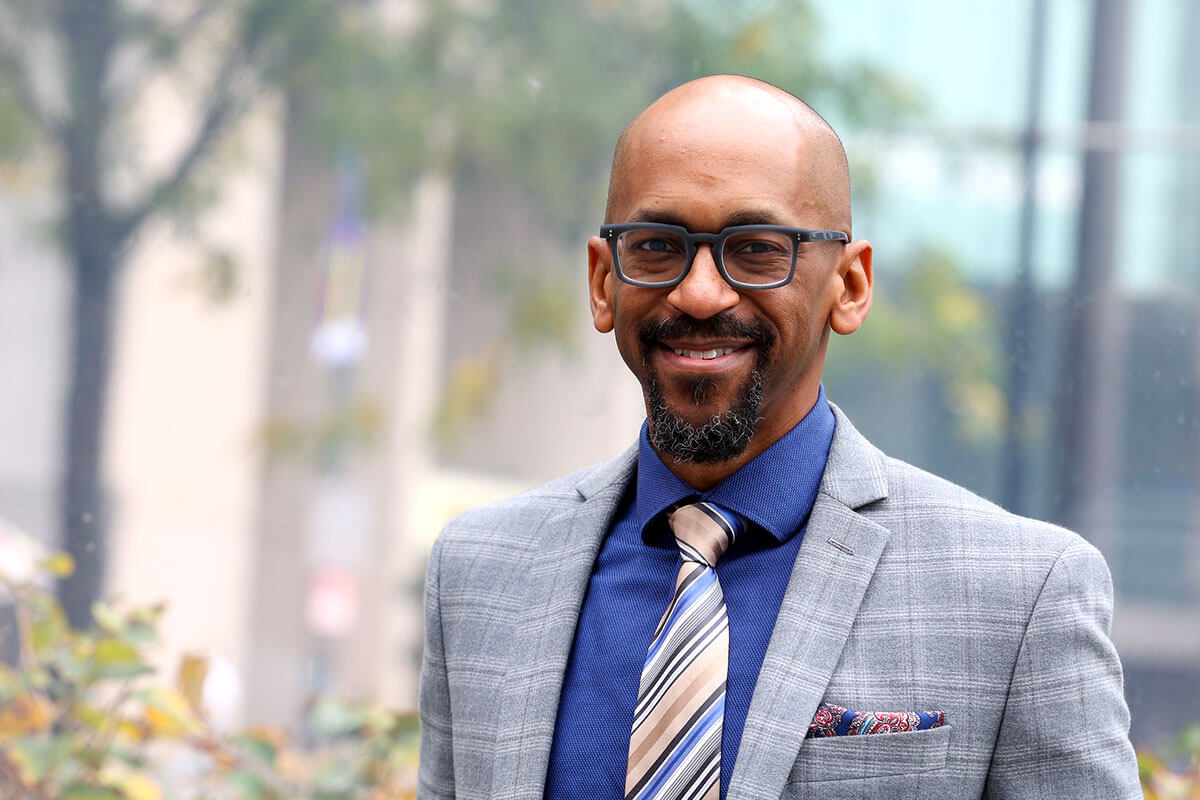 Sean E. Vereen, Ed.D
Co-President
Formerly the president of Steppingstone Scholars, Sean is a noted thought leader in pedagogy and educational inequity, and executed a greater vision for educational impact. Today, he oversees outcomes and experiences at Heights for every student.
Helping students move forward.
3,000+
students served annually
23 partner schools
in District of Philadelphia
75%+
college matriculation
100%
participation in career exploration programs
The Step Up to College Guide
We've created a free, step-by-step guide — including checklists and activities — so every family has a plan for high school, college admissions, tuition costs, and collegiate success.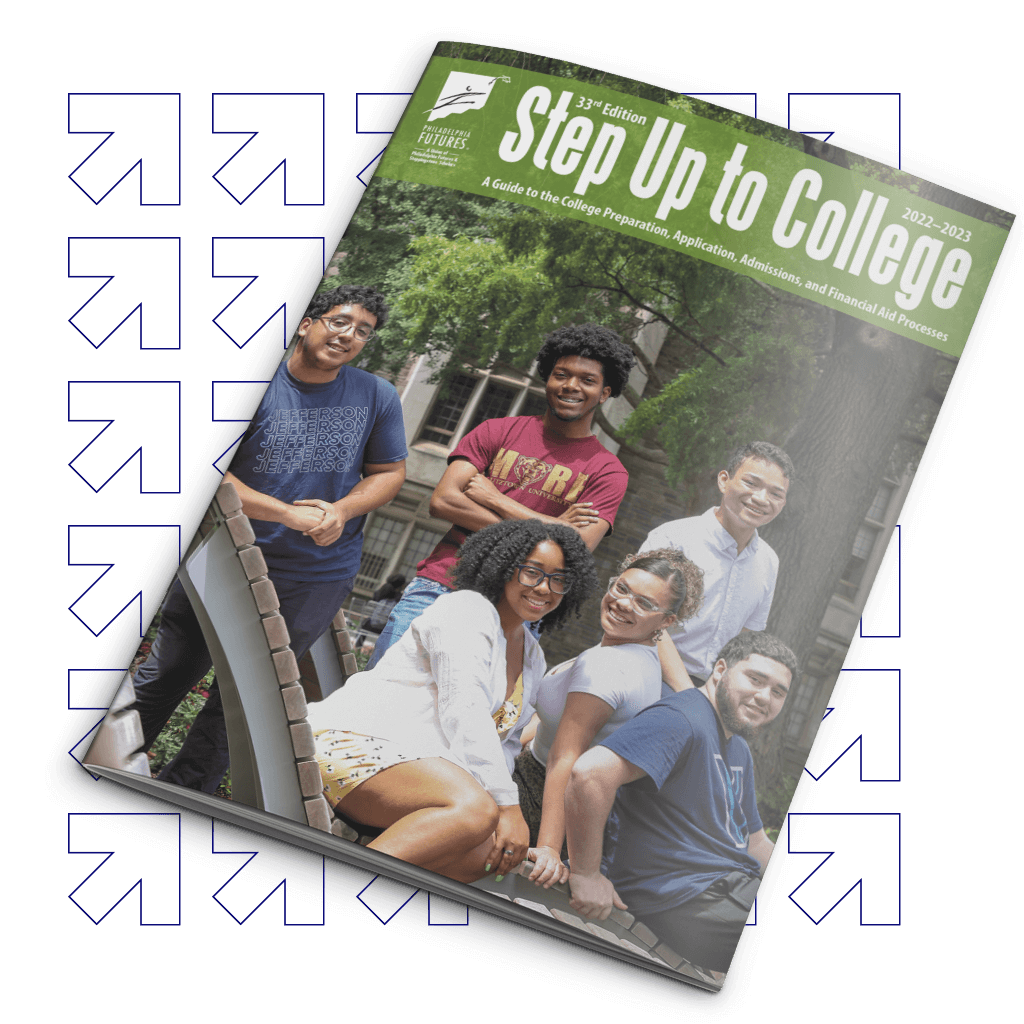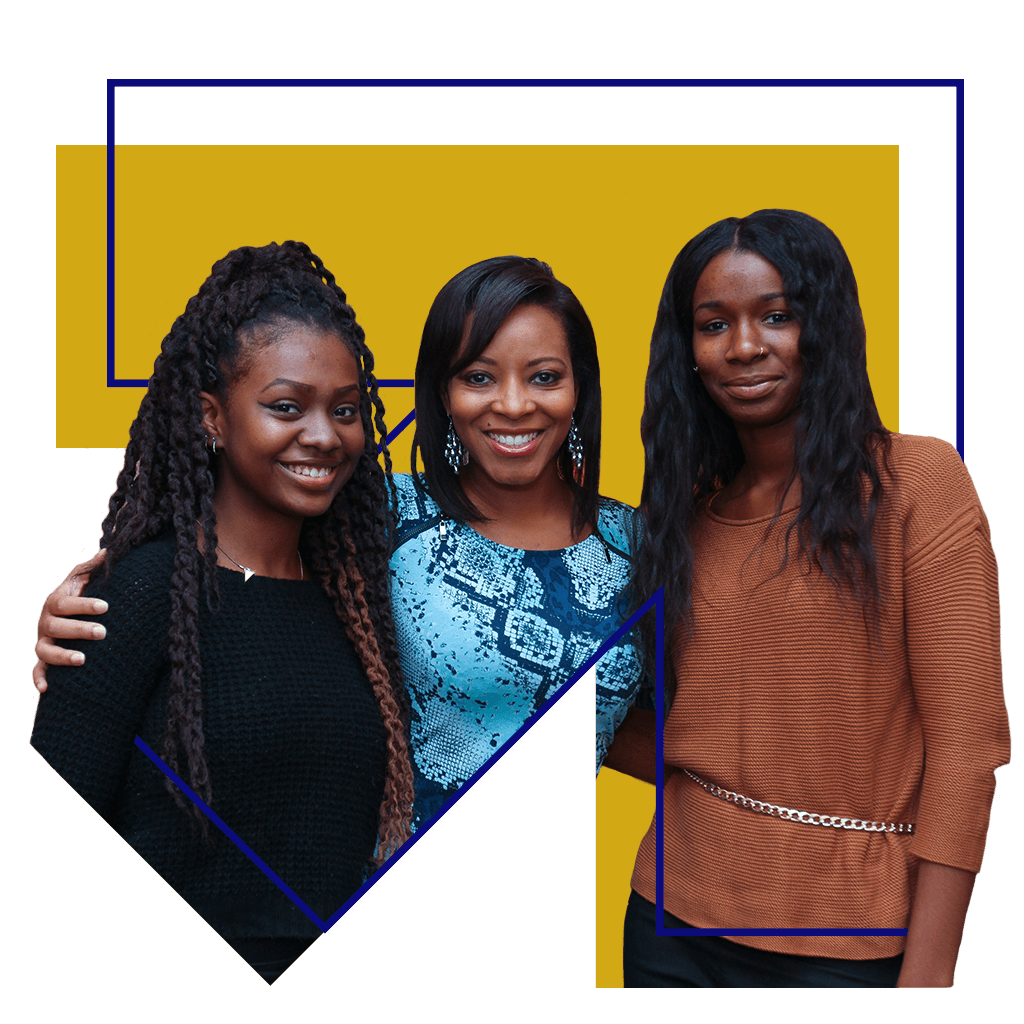 Through the Ellis Trust, Philly-area high school girls gain tuition assistance, college prep programs, academic enrichment, and other meaningful support.
Connect a student. Become a volunteer. Open your company's doors. Build a better future.
Contact us today and find out how far Philadelphia students can go.