Discover your path to employment with Heights Philadelphia. We guide students through our five-step career process: exposure, exploration, planning, opportunity, and support. And with our established partnerships, students can tap into internships, mentorship, and job opportunities leading to life-sustaining careers.
Our career support begins long before the application process begins, with job-focused guidance in middle school, high school, and college.
Site-based summer bridge programs including:
High school selection
Industry tours
Career assemblies
Work permit support
Stipends
Career advising and StrengthsFinder
Career exposure
Site-based, Out-of-School-Time, and virtual programs including:
Industry and college tours
StrengthsFinder
Professional networking
Stipends
Internships
Career exposure and advising
Resume development
Interview preparation
Credentialing
Summer bridge and virtual programming including:
Professional networking
Resume development
Interview preparation
College support
Career advising
Stipends
Early professional preparation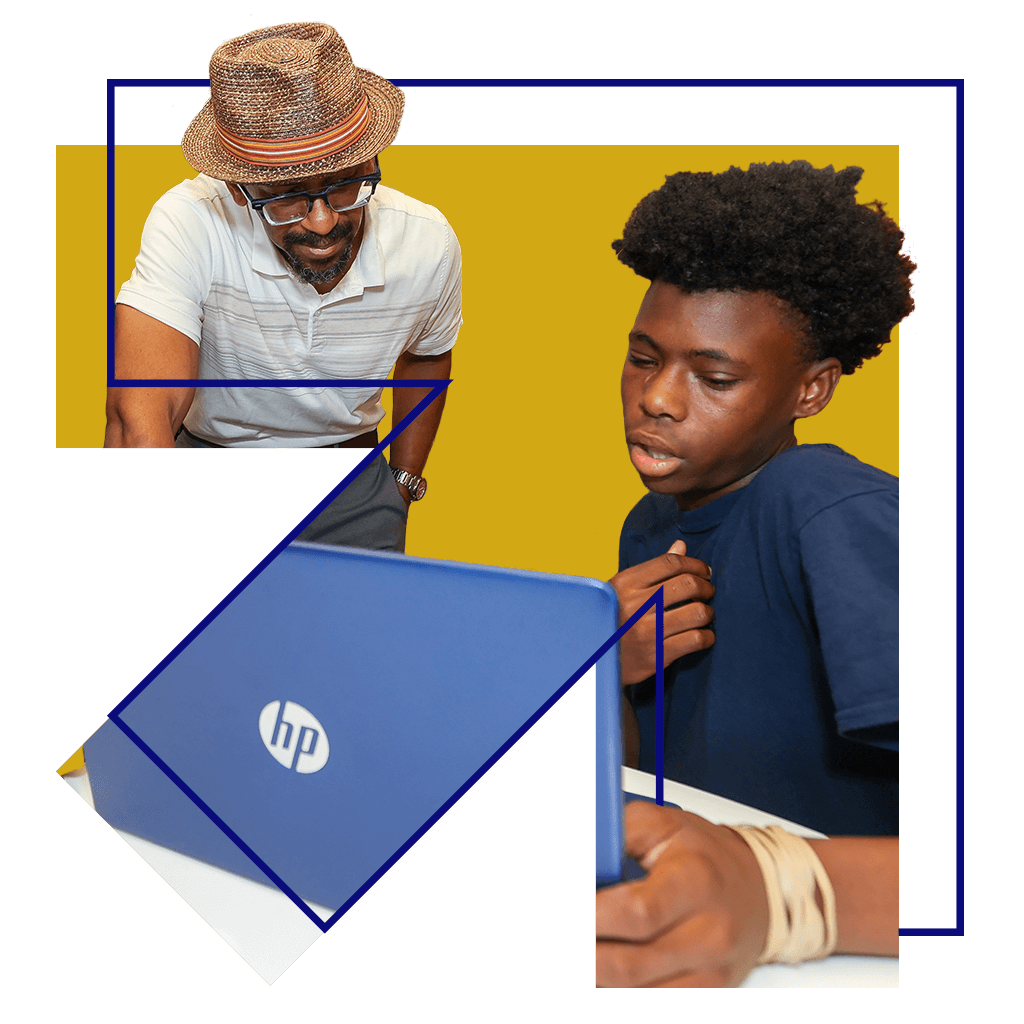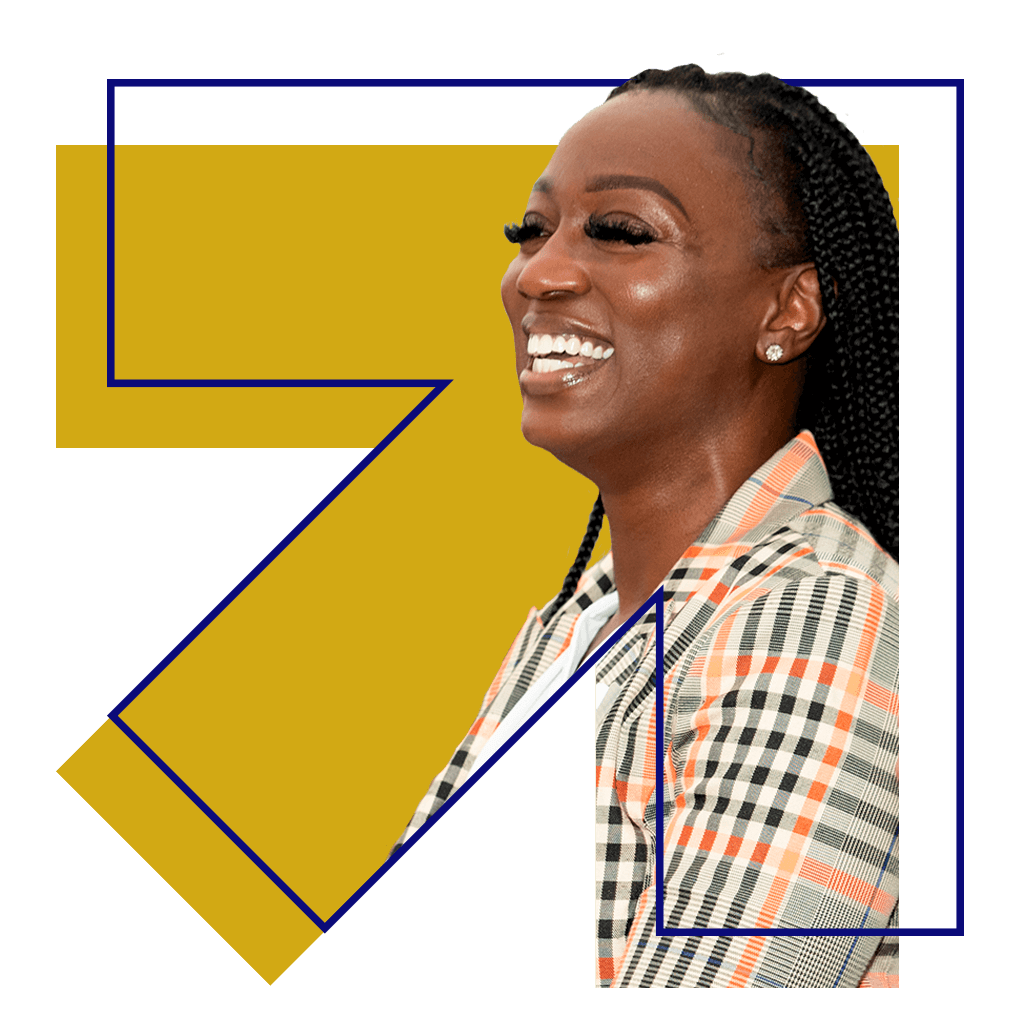 Available to high school, college, and post-secondary students, our paid internships provide on-the-job experience in a variety of industries including STEM, education, and financial services.
The Heights alumni network connects both students and professionals to career opportunities and continued support — even years after graduation.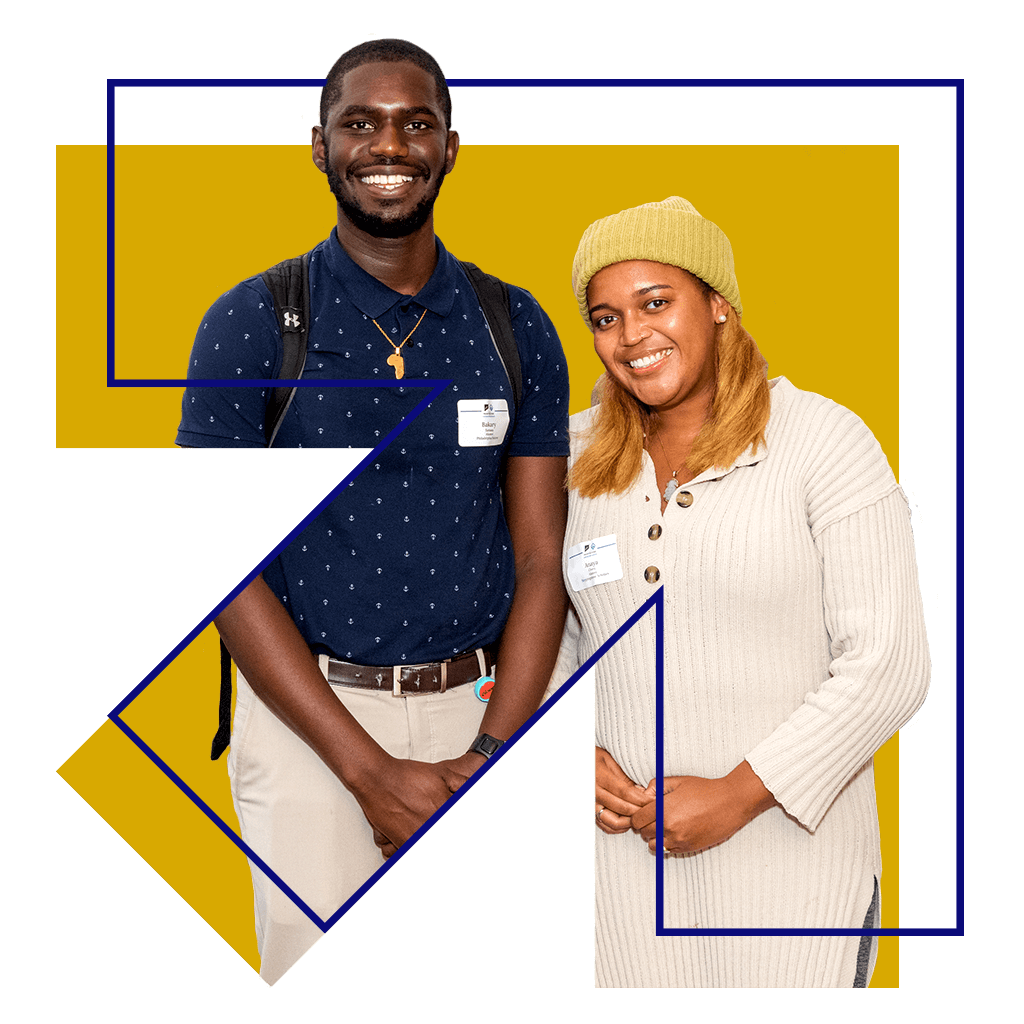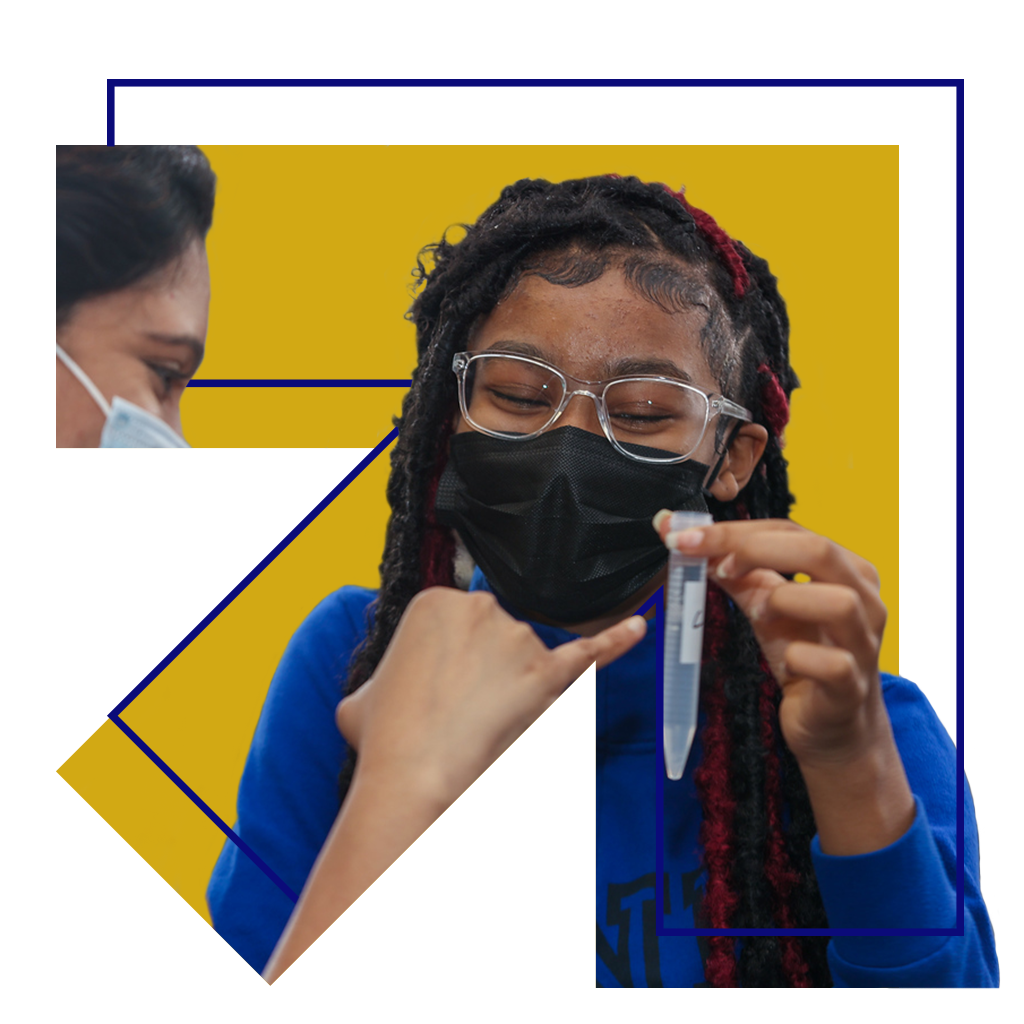 Tap into rigorous summer study collaborations with partner colleges. Students explore a variety of topics including writing, environmental science, and career exploration.
Career success by the numbers
75%
of Heights high school graduates have a professional resume or LinkedIn profile
200+
internships offered to high school and college students annually
85%
of college students will participate in an internship, field work, research, clinical rotation, or other career-related experiential learning before completing their degree
See more of our program pipeline
Let's bring a brighter future to life
Join Heights and see how far Philadelphia students can go.