Your gift can help students reach new heights.
Our academic and workforce programming is only possible with donor support. And with the incredible potential of Philadelphia youth, your gift can make an impact today.
Programming. Mentorship. Confidence.
With the combined services and scope of Philly's two strongest educational nonprofits, Heights can take your donation farther. A gift of any size helps us boost graduation rates and secure professional placements that advance Philly youth — and the city itself.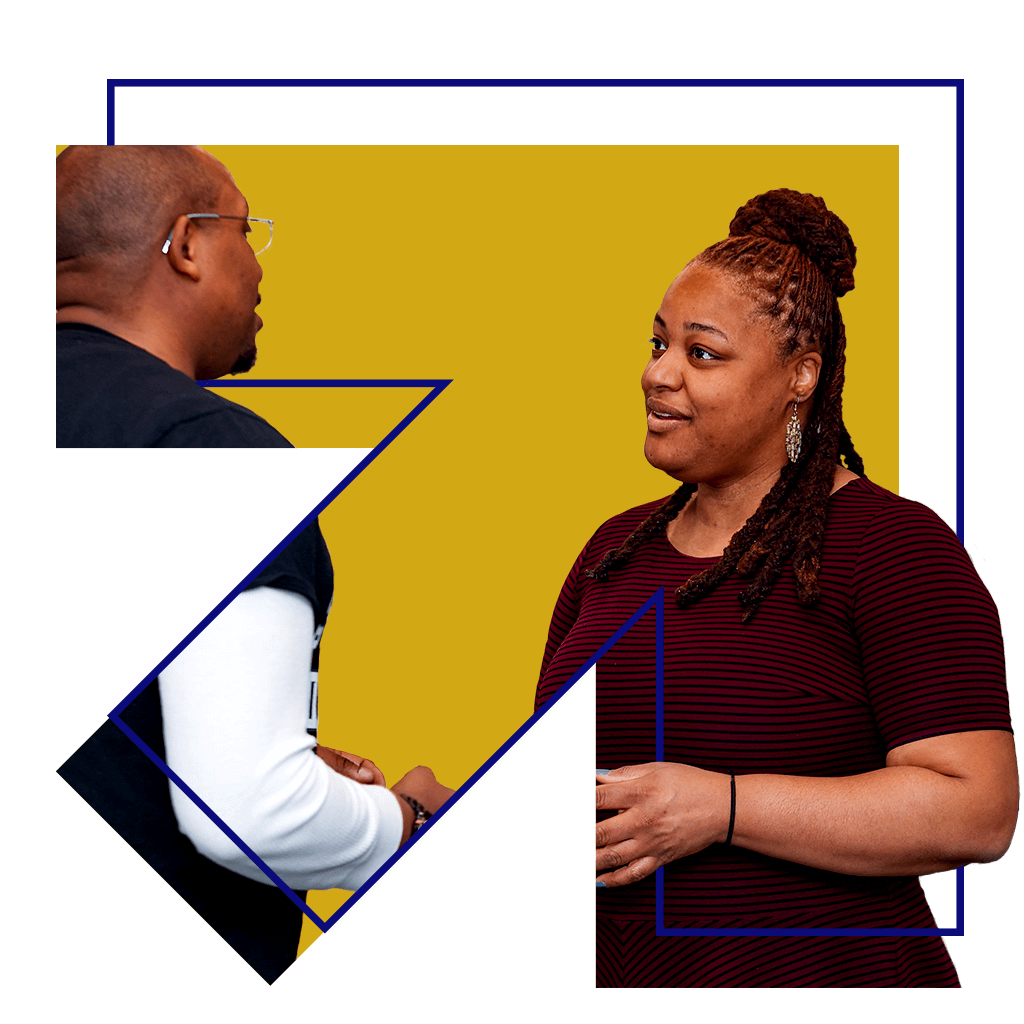 Make a secure one-time or recurring gift through the Network for Good site.
If your employer matches charitable donations, you may be able to maximize support from your gift to Heights. Our EIN is 23-1365983.
Send a check made payable to "Heights Philadelphia" to 123 S. Broad St, Suite 850, Philadelphia, PA 19109, c/o Director of Finance and Administration. 
Heights is an Educational Improvement Organization (EIO), so businesses making contributions to Heights can receive tax credits under PA's EITC program.
With the gift of a will, trust, annuity, or life insurance designation, you can leave a legacy of opportunity for generations of Philly students; contact development@heights.org.
We are deeply proud to support the innovative work of [Heights Philadelphia]. Their commitment to transforming the City of Philadelphia by investing in our youth could not be more wise or more needed at this time.
We have been continually impressed over the years with [Heights'] ability to form meaningful partnerships with local institutions, expand its reach and impact, and make steadfast commitments to creating pathways to college and the workforce for underserved students. We are so pleased to support their growth and positive impact on Philadelphia's underserved youth.
I cannot say enough about all the resources and training [Heights Philadelphia] made available to my now-alumnus. Be kind to our community, donate what you can, and make a lasting impact in our young people's lives, as they are indeed the key to a brighter future!
Connect with our advancement team