Complete preparation
for college and workforce success
OUR PROGRAMS: HIGH SCHOOL
Take the next step of your journey toward exciting college and workforce experiences. With focused college and career advising, dual enrollment courses, and enrichment opportunities, Heights offers comprehensive high school services embedded in Philadelphia schools for year-round support.
Experience career and college advising, exposure, and enrichment at one of Heights' high school district partners. Heights coordinators lead school-wide programming and recruit cohorts; students also work directly with Heights advisors for intensive 1:1 advising.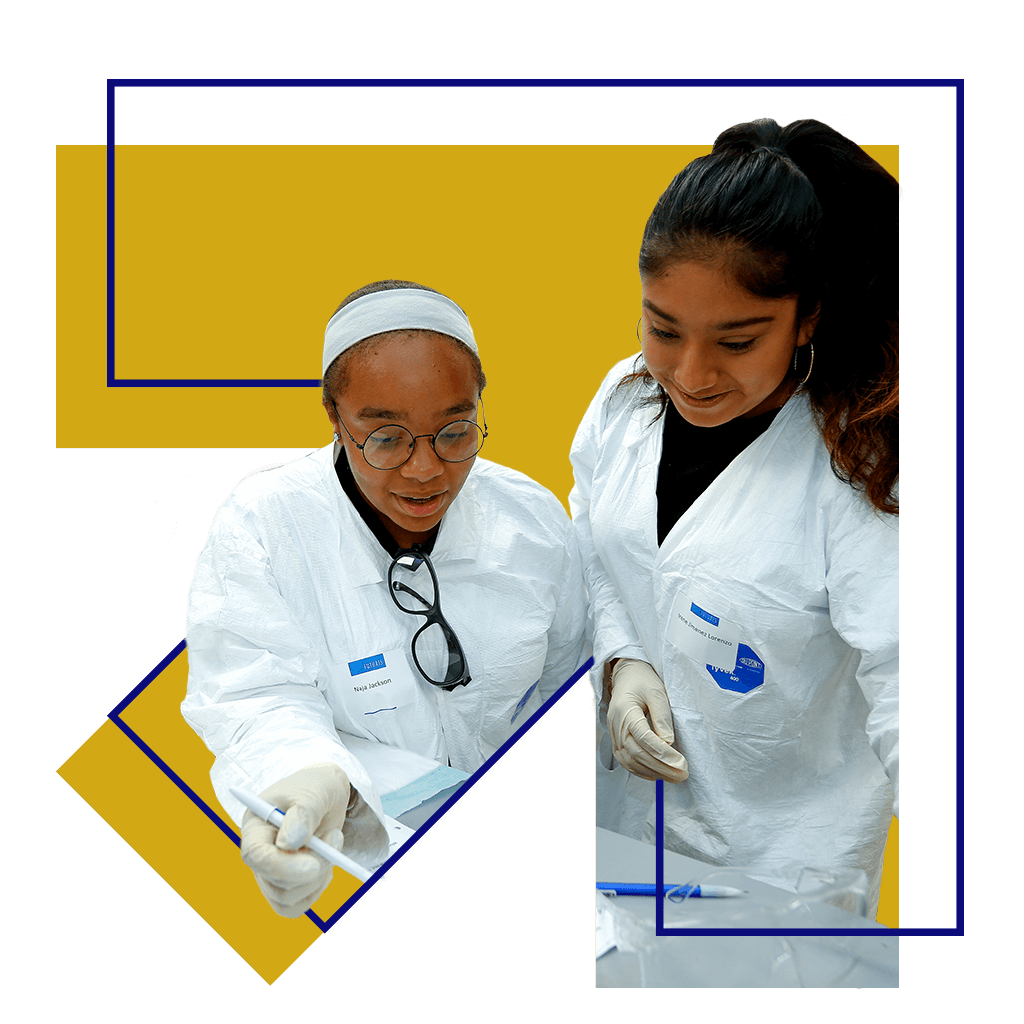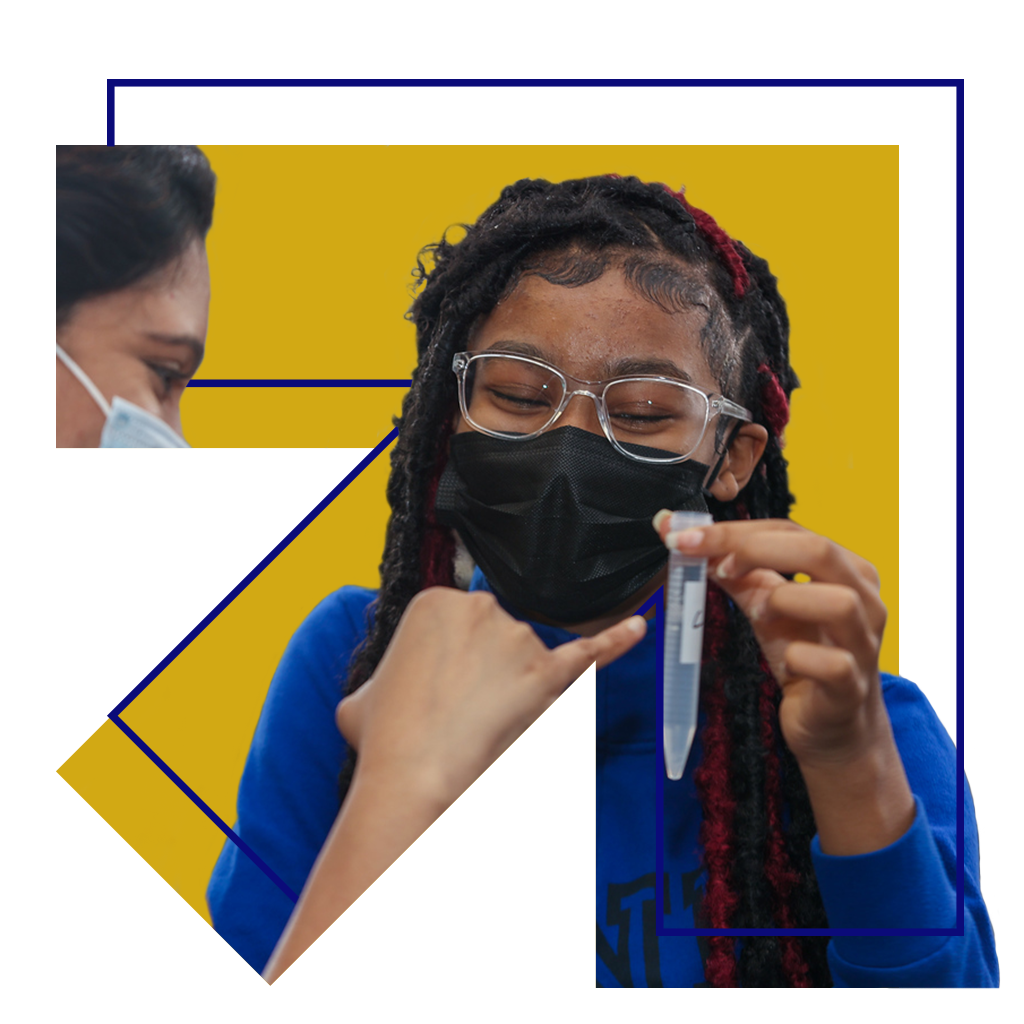 Tap into rigorous summer study collaborations with partner colleges. Students explore a variety of topics including writing, environmental science, and career exploration.
Established alongside the Philadelphia Youth Network, our enrichmentships provide stipends for all academic and career exposure programs serving 8th to 12th graders.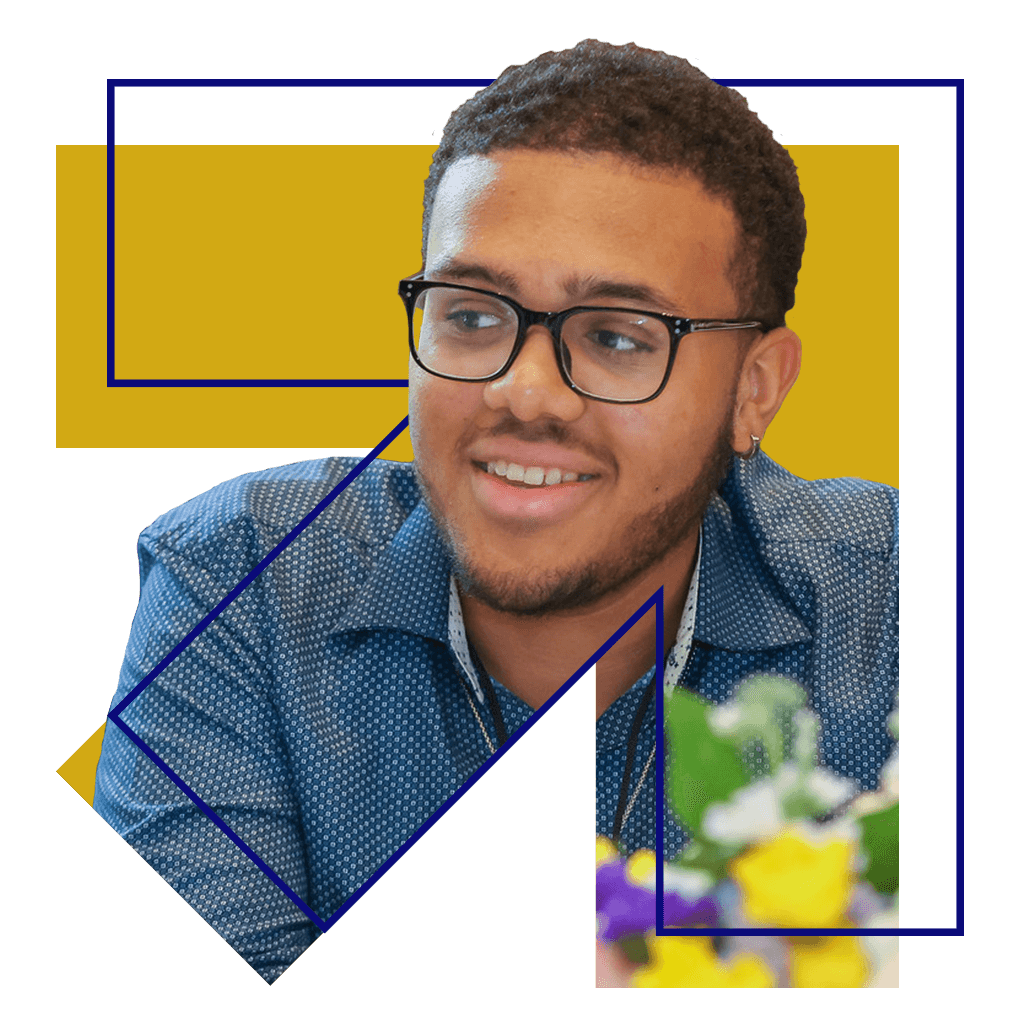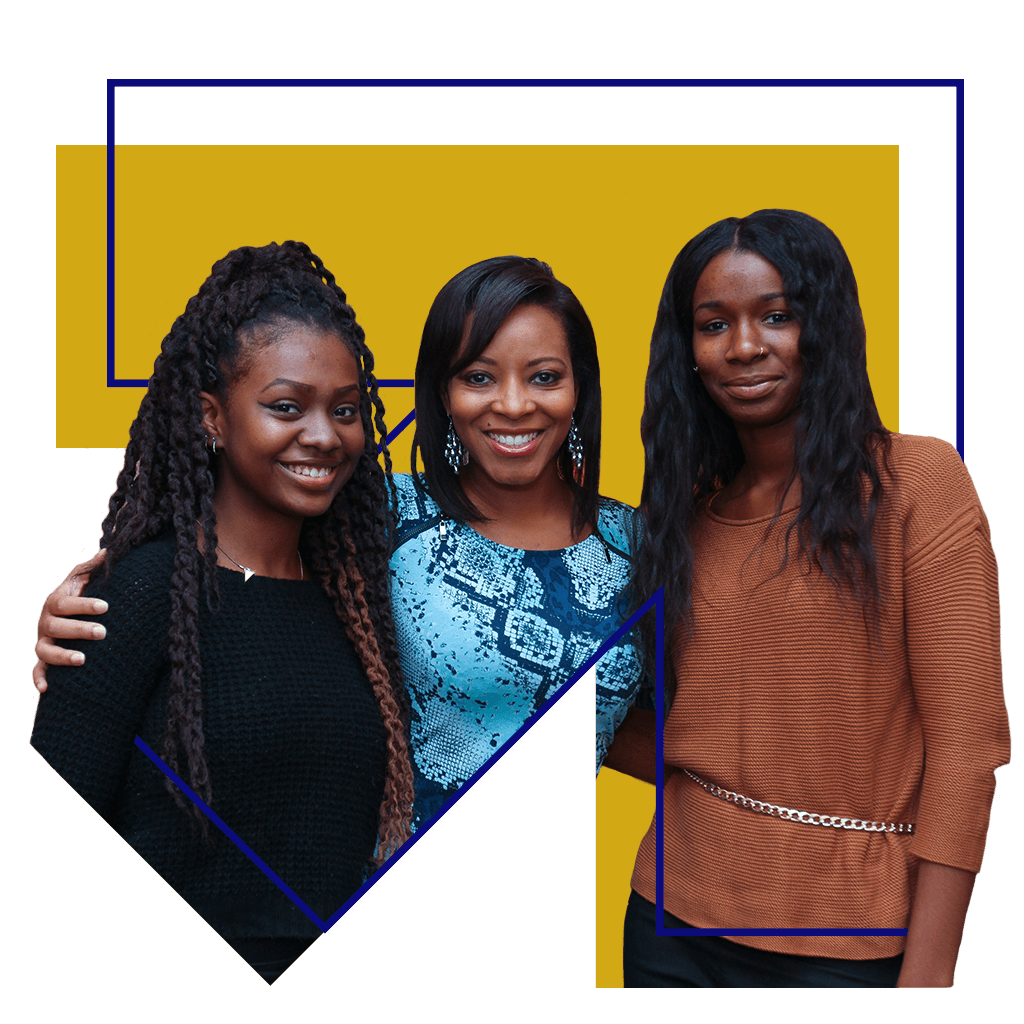 Through the Ellis Trust, Philly-area high school girls gain tuition assistance, college prep programs, academic enrichment, and other meaningful support.
Our vision for high school students
100%
of cohorted seniors will graduate from high school
75%
of cohorted high school graduates will immediately matriculate to college
100%
of cohorted students will participate in a career exploration program
See more of our program pipeline
Let's bring a brighter future to life
Join Heights and see how far Philadelphia students can go.