Raising the bar for student empowerment
We are committed to transforming the pathways to college and career for Philadelphia's students. That's why Heights has merged the resources of Philadelphia Futures and Steppingstone Scholars to become the most dynamic educational nonprofit in Philadelphia.
Together, we're able to accomplish more for students: More holistic support from coordinators and advisors. More sustainable access to academic and workforce opportunities for Black, Brown, and first-generation students. And more advising relationships with students spanning from middle school into their professional careers.       
3,000+
students served annually
Merging two legacies of success:
Philadelphia Futures + Steppingstone Scholars = Heights Philadelphia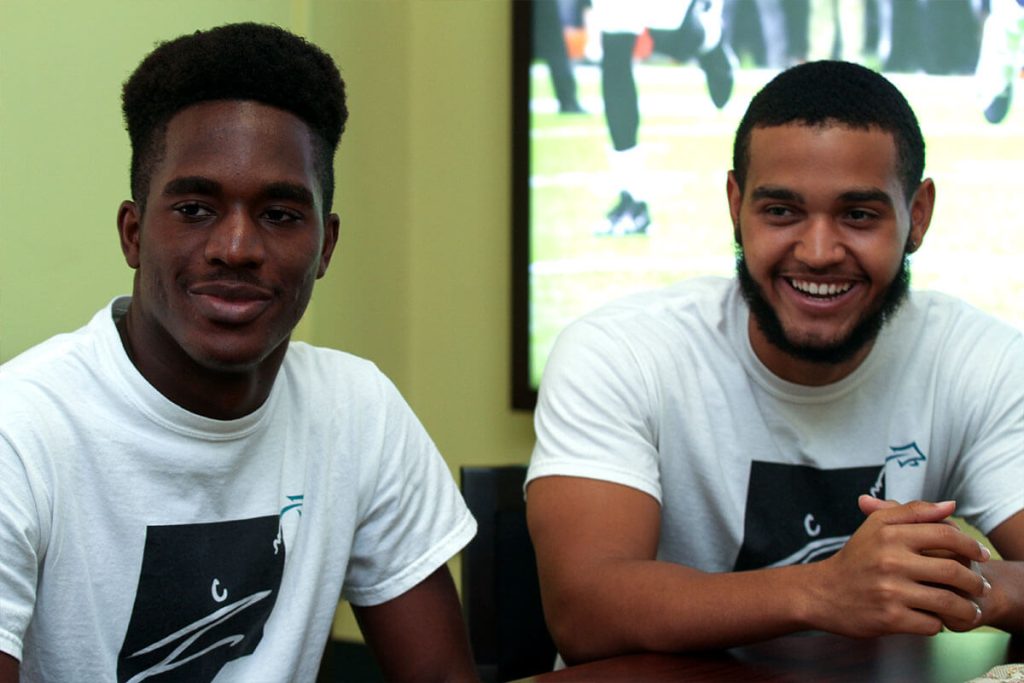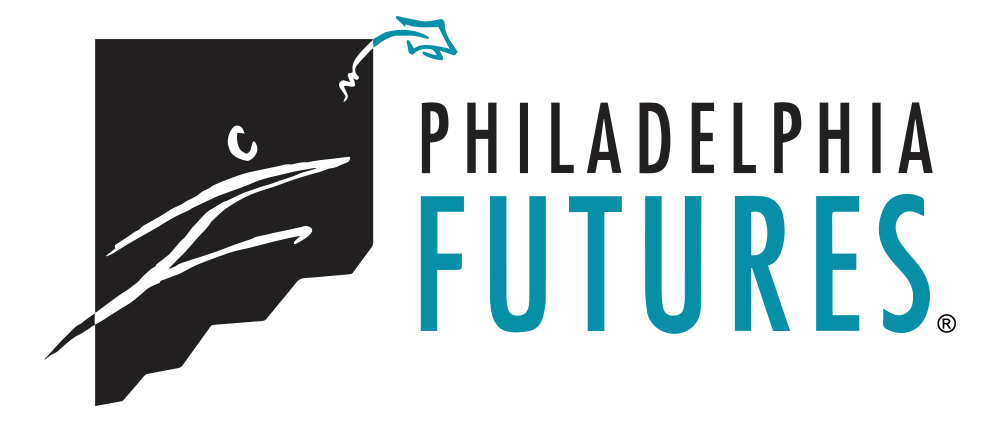 Founded in 1989, Philadelphia Futures provided low-income, first-generation students with the tools, resources, and opportunities to enter and succeed in college. In 2011, it merged with White-Williams Scholars, an educational organization supporting Philadelphia students since 1800.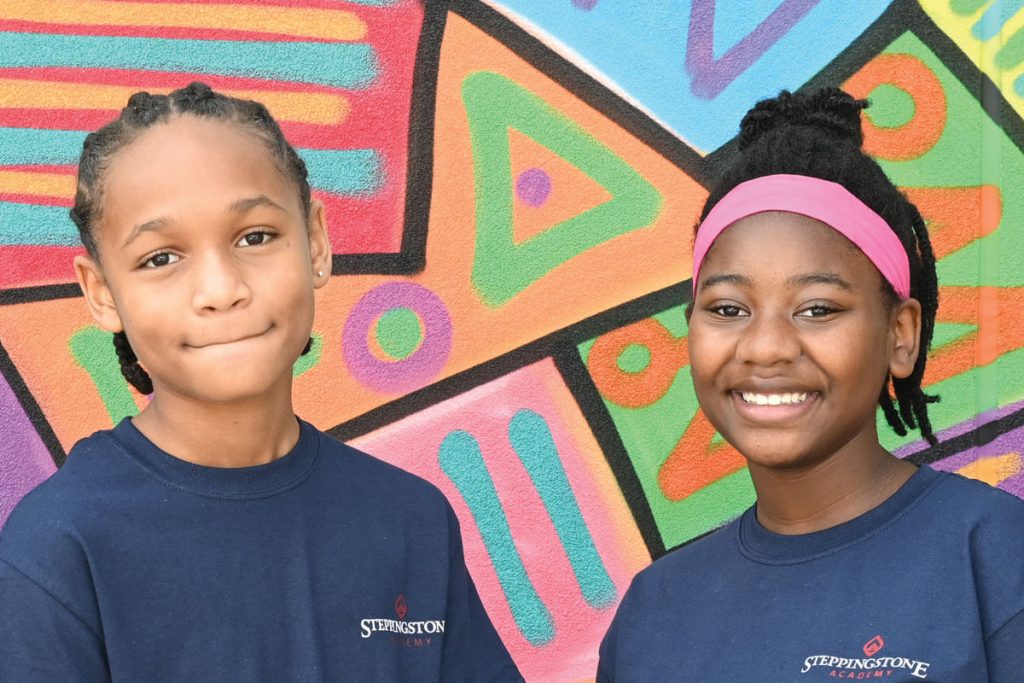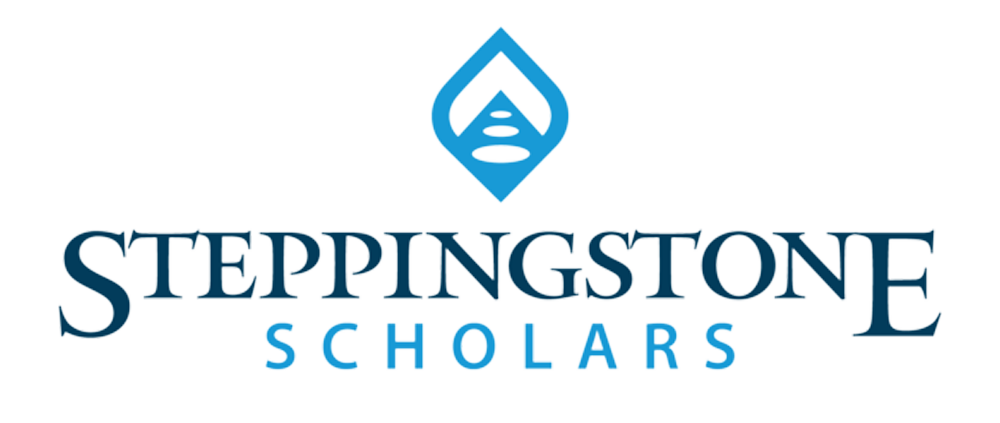 Founded in 1999, Steppingstone Scholars leveraged high-impact partnerships with schools and colleges to enable underserved Philadelphia students to enter college and the workforce.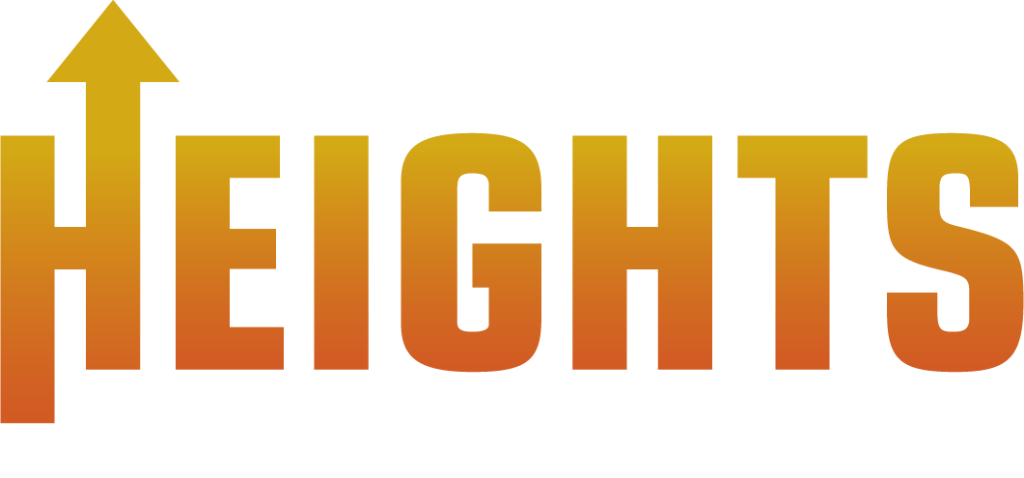 In late 2022, these organizations joined forces as Heights Philadelphia ⎯ Philly's preeminent educational nonprofit, providing students proven pathways to classroom, college, and career success.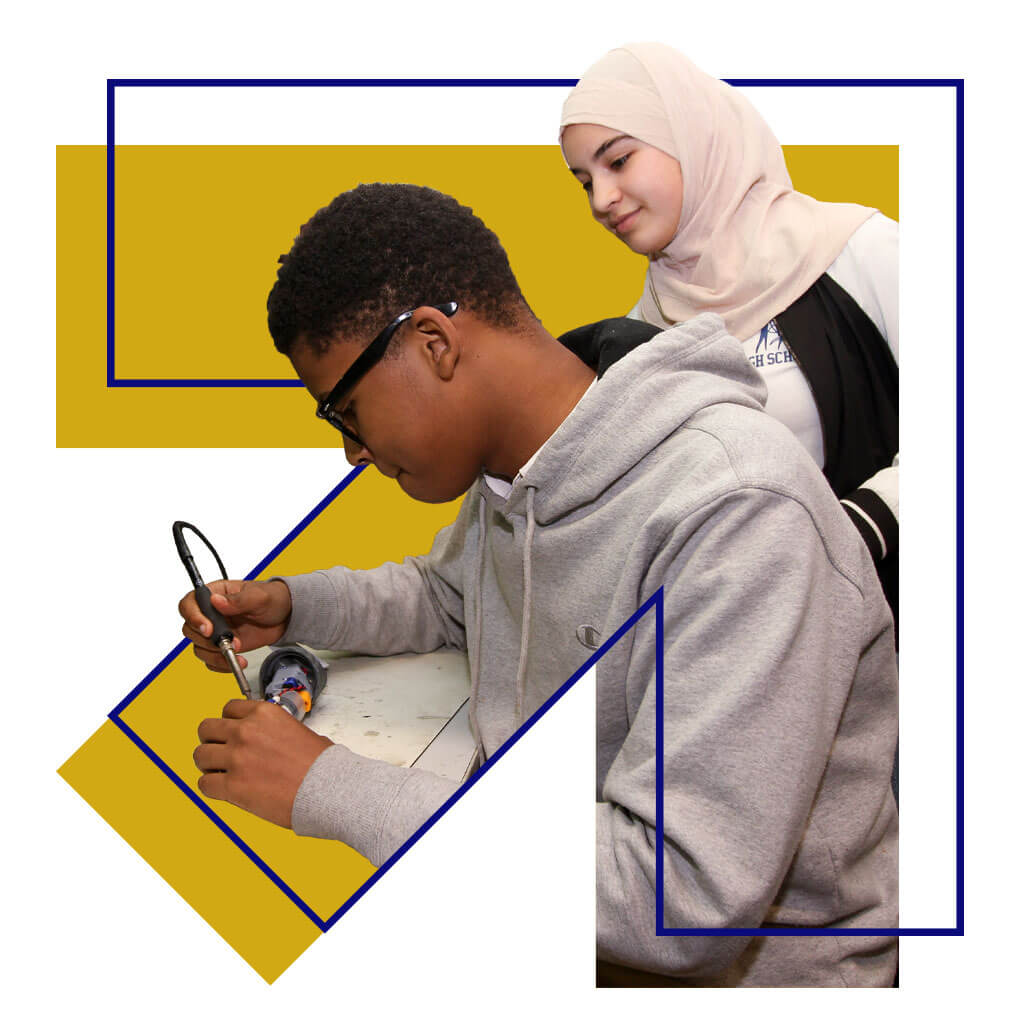 Ambitious goals for a brighter future
Heights is committed to expanding, deepening, and sustaining our support for students across high school, college, and their careers. We've set the following goals to guide our efforts:
The city is coming together for students
Institutions, universities, companies, and local schools: Heights is partnering with organizations across Philly to get the resources students need in the classroom, workforce, and world.
Leaders who put in the work
Run by celebrated leaders from Philadelphia Futures and Steppingstone Scholars, Heights is committed to a shared belief in the potential of all Philly students.
Help us guide students to new heights
Your help directly impacts students who are ready to achieve more. Join our efforts to empower them today.