Our vision is to make Heights the place where Black, Brown, and first-generation scholars find support to reach their full potential. And it's where we want to see the Philadelphia of the future. Because when all students graduate high school and achieve economic mobility, this community thrives.
Real access and opportunity for Philadelphia's youth
With proven pathways to classroom, college, and career success, Philly's young people can build a future where they're in control. Heights Philadelphia gives Black, Brown, and first-gen scholars educational programming that unlocks academic and professional results — and a network of people who believe in them.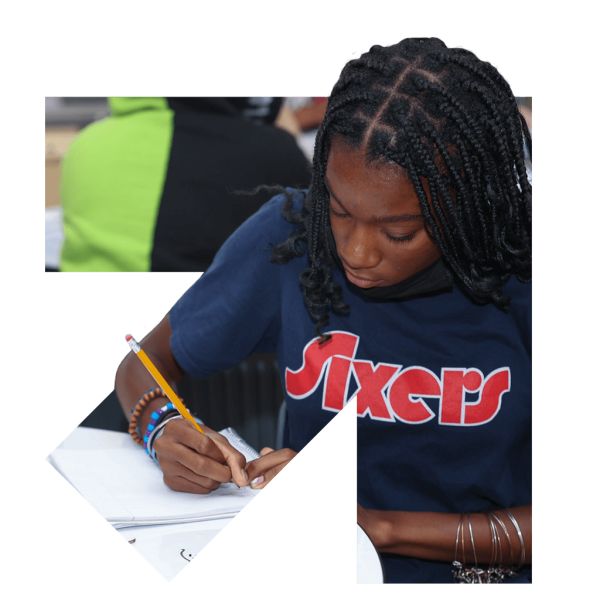 GREATER HIGH SCHOOL SUCCESS
When we help students persist through high school and graduate, they have more choices in potential career paths and post-secondary education.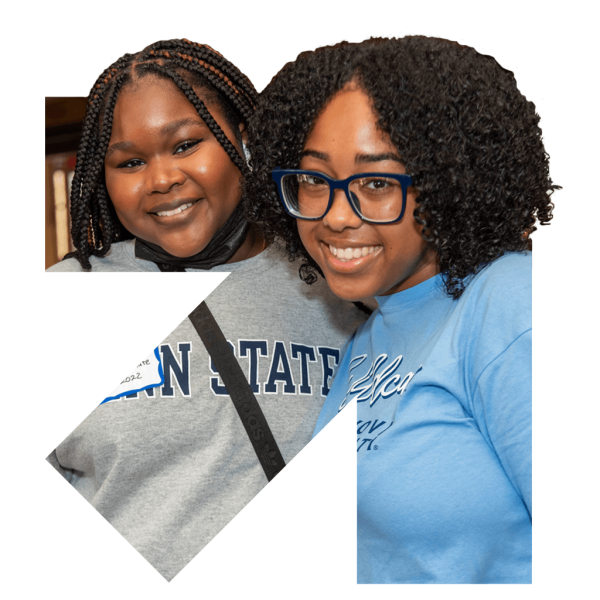 MORE POSTSECONDARY CREDENTIALS
It's not just college. Philadelphia youth can achieve degrees, certifications, and other credentials that unlock opportunity and greater earning power.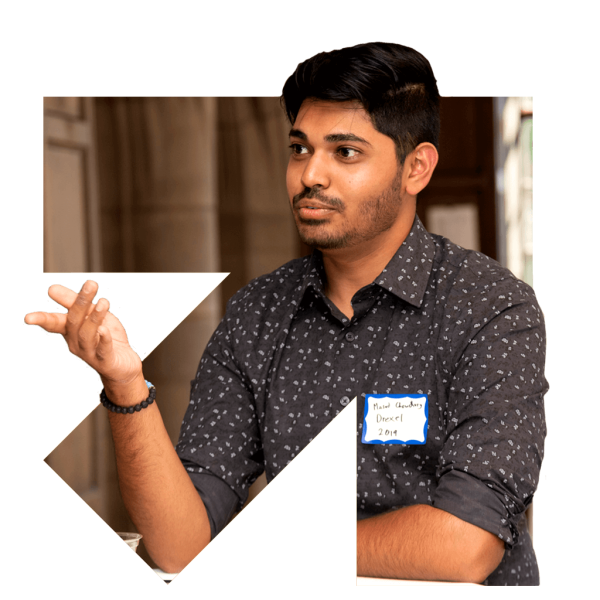 Heights guides students toward multiple pathways to success so they can see a future powered by their achievements — and understand exactly how to get there.
Leaders in education and philanthropy
The name Heights is new. The commitment of our team is not. Helmed by celebrated leaders from Philadelphia Futures and Steppingstone Scholars, Heights is rooted in a shared belief that all Philly students deserve a path to college and workforce success.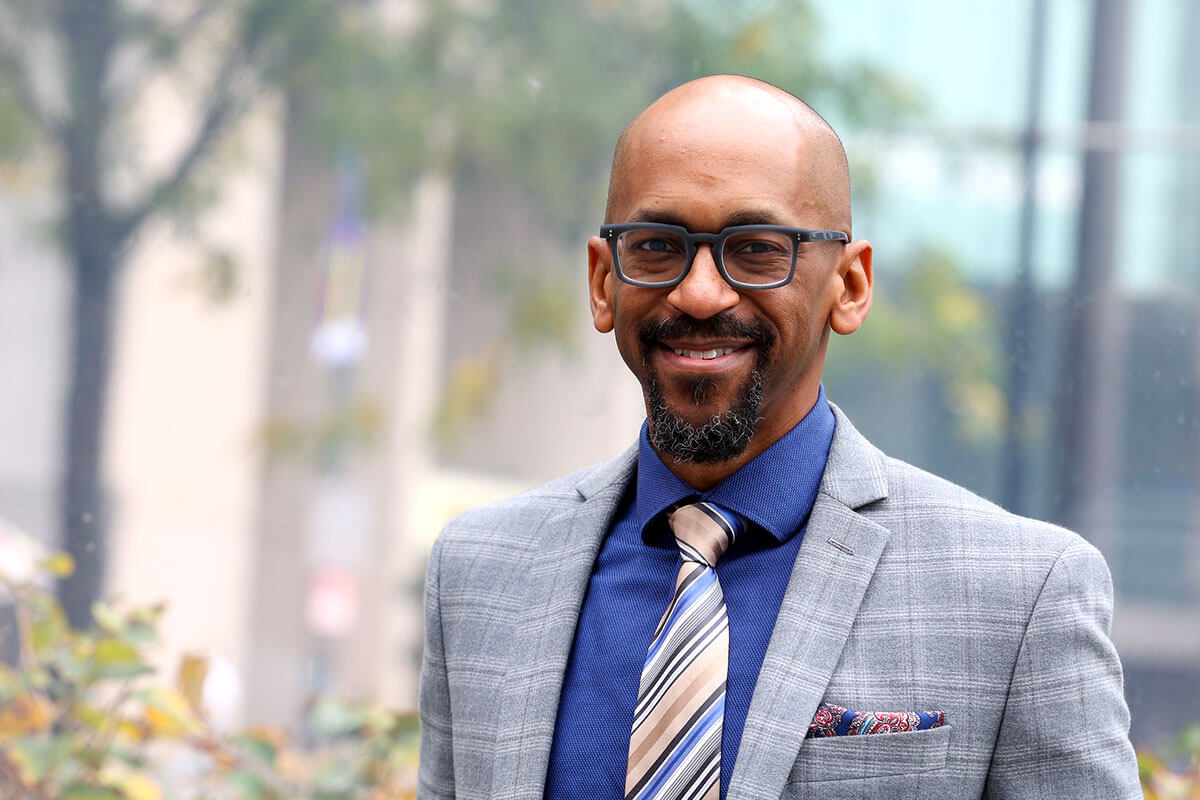 Sean E. Vereen, Ed.D.
Heights Co-President
"Exposing students to opportunity is not enough. We have to create a path. We have to advise. We have to have resources to support those students. We must push colleges, institutions, and businesses to see our students as we see them: the future — the future that is better than today."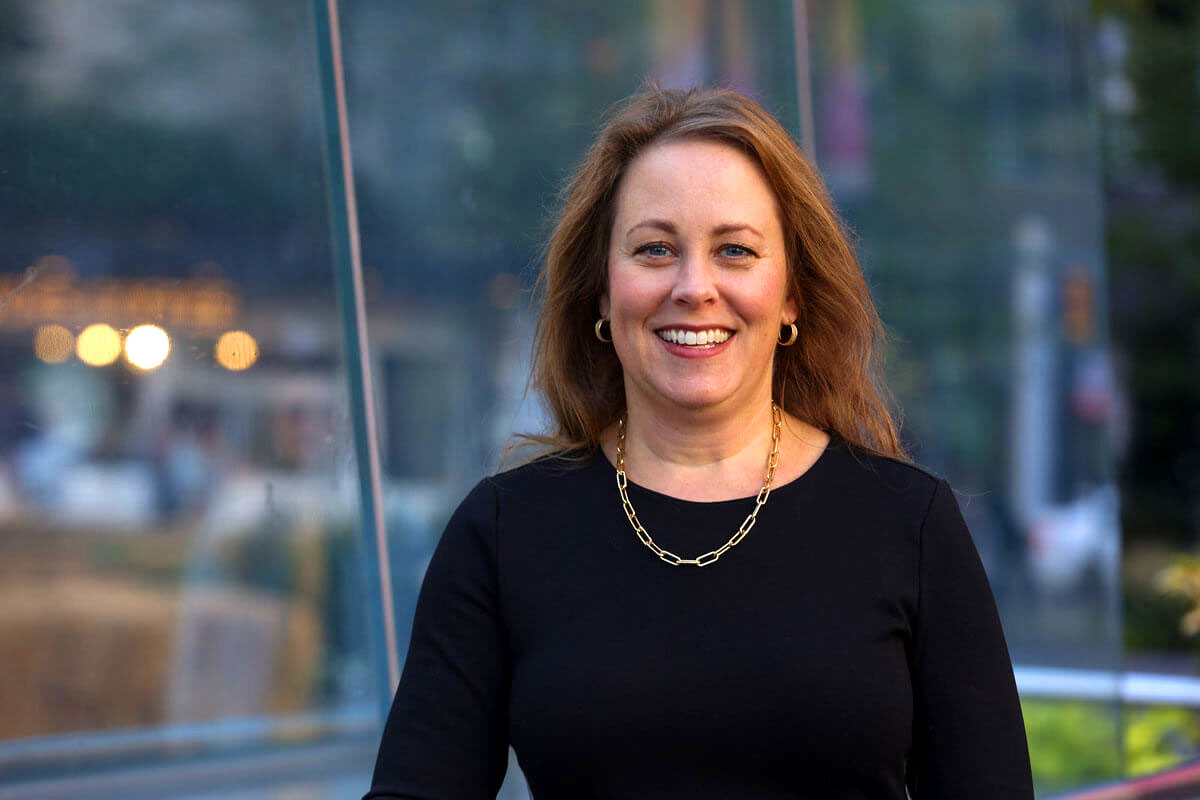 Sara L. Woods, Esq.
Heights Co-President
"Students are at the center of the work we do, and their voices and strengths have led us to where we are today. That's why our aim is to increase pathways to — and preparation for — life-sustaining careers by helping more students graduate from high school, as well as earn a college degree or other postsecondary credential."
The city is coming together for students
Institutions, universities, companies, and local schools: Heights has partnered with organizations across Philly to get the resources and support students need. This is how we bridge youth to new opportunities in the classroom, the workforce, the city, and the world.
It's time to get involved
Investing in today's students means a bigger, brighter Philadelphia for everyone. Help us take these young people to new heights.