Help students achieve more. Partner with Heights and open doors.
GET INVOLVED: PARTNER WITH US
Economic mobility is realized when schools, colleges, communities, and businesses work together to give students a clear pathway to exciting futures. Join our network of partners and help more Philly youth reach new heights.
Heights works with dozens of Philadelphia-area organizations to boost academic engagement and unlock professional potential. When the next generation of young leaders rises, this city — and everyone in it — thrives.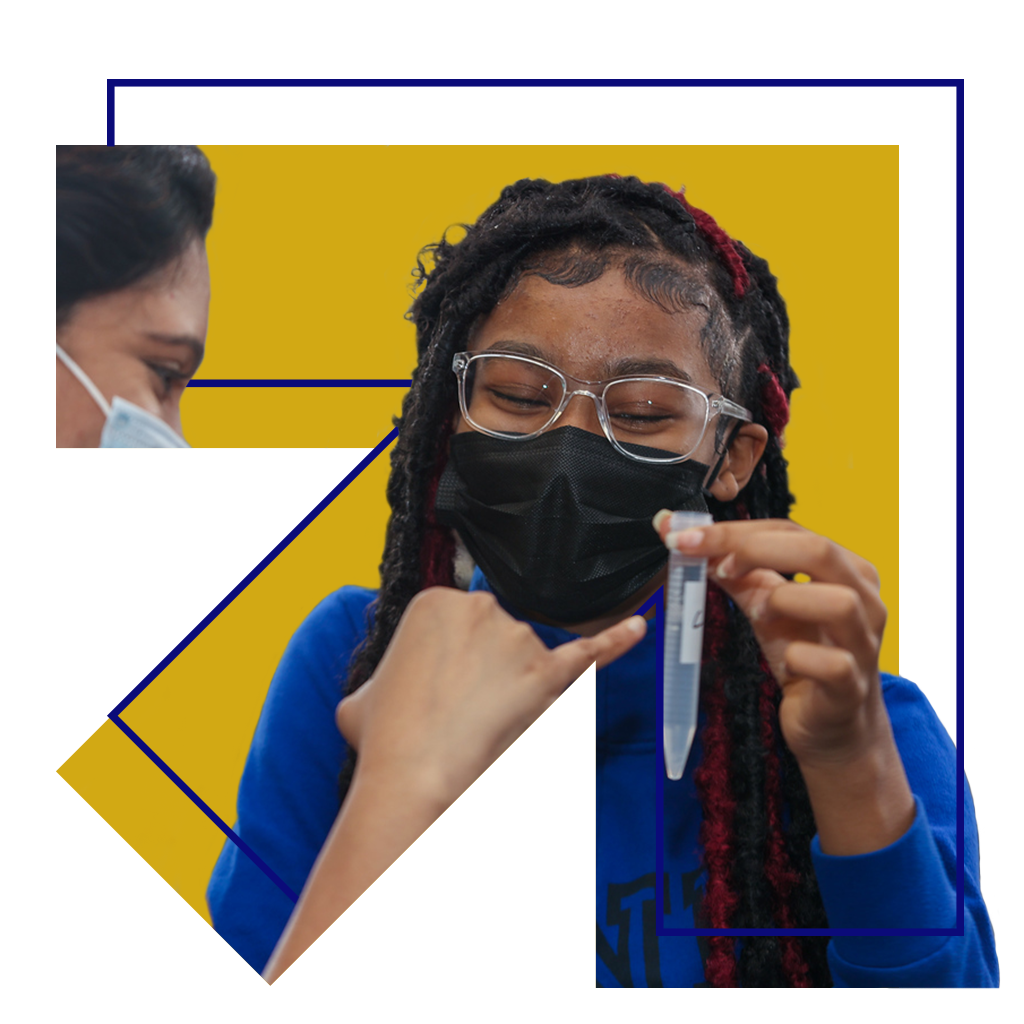 Philadelphia district schools
Local middle and high schools that partner with Heights get school-wide college and career programming, dedicated cohort advising, access to enrichment opportunities, and more.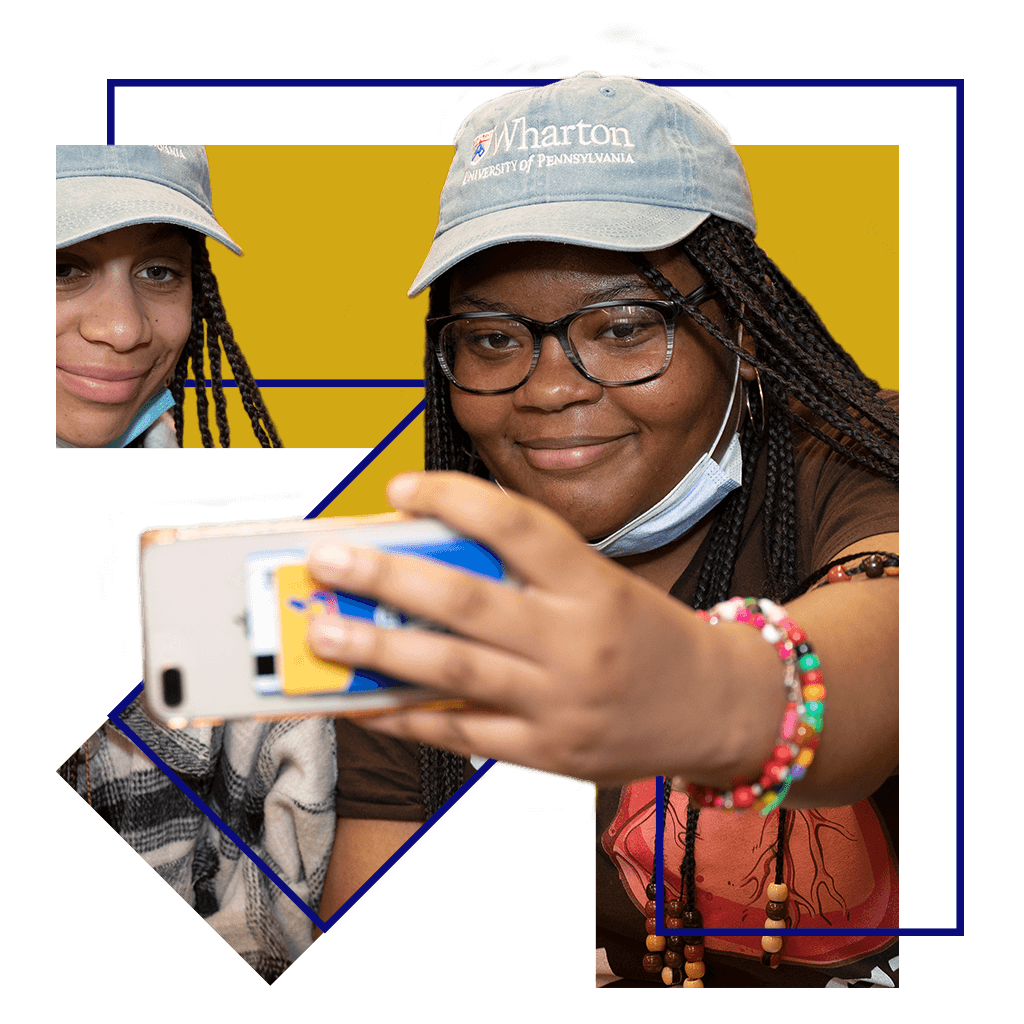 Institutions like Temple University and the University of Pennsylvania are working with Heights to engage upcoming Philly youth with dual enrollment, admissions, financial aid, collegian cohort support, and funding opportunities.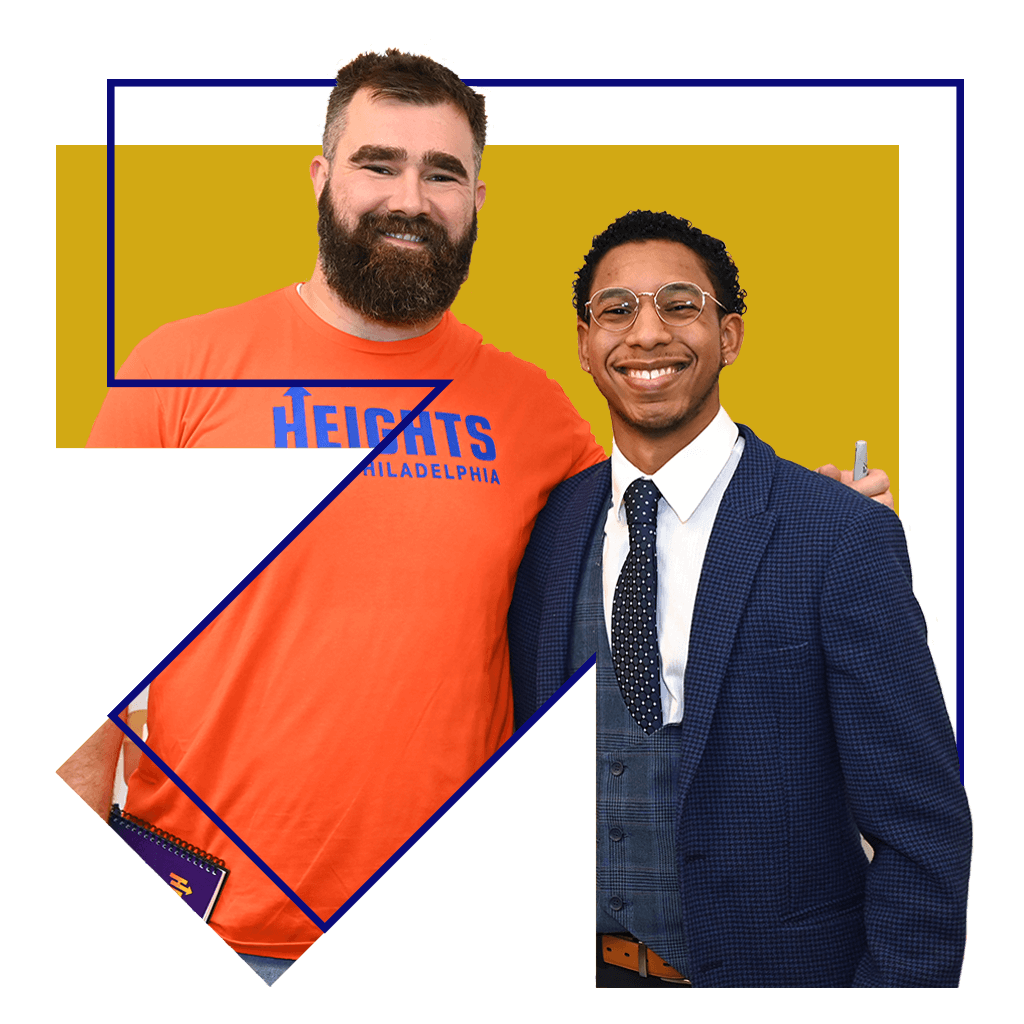 Companies of various sizes can access the wealth of Philadelphia's untapped talent by simplifying students' path to employment through internships and professional programs.
When students get access, they excel.
Since we began our relationship with [Heights Philadelphia] in 2017, we've seen exponential growth in the development of programming to support our students on their path to college success.
We are constantly focused on creating the leaders of tomorrow, and with [Heights Philadelphia], we are identifying and cultivating transformative leaders from North Philadelphia.
By partnering with [Heights Philadelphia], we have designed an innovative program committed to delivering STEM opportunities for underserved and underrepresented students. This access is the single most important way we can create greater diversity — and more qualified, skilled professionals — within the local and national technology industry.
The leading investment and financial services organizations in the Philadelphia region are coming together to build an effective pipeline into the diverse talent in our community. We must do more, and we can do it better together.
Becoming a partner starts with one step — but can create a lifetime of impact for thousands of students across Philadelphia.
Complete our inquiry form, and a member of our team will schedule a time to discuss how a Heights partnership can work for your organization.