Setting the stage for long-term student success
THE PLAN: STEPPINGSTONE ACADEMY
Unlock doors to acceptance ⎯ and success ⎯ at Philadelphia's top independent schools with Heights. Stretching from the summer after fourth grade until college, our Steppingstone Academy provides rigorous learning opportunities to high-performing students who face significant socioeconomic challenges.
Established in 1999, the Steppingstone Academy cements long-term relationships with each student, focusing on college placement and graduation. Our experienced advisors work closely with participants and their families to help them select and apply to the best fitting independent schools. Families may also receive financial aid to meet their demonstrated needs.
Comprehensive support until college and beyond
Saturday classes for fifth and eighth graders
Summer program from June to August
Individualized support from advisors and tutors
High school visits
Extracurricular activities
Support for subjects including math, English Language Arts, science, coding, and electives
Career exposure
Advisory groups
Community building exercises
SAT prep classes
Individualized college access advising
Academic advising support
College readiness workshops for students and families
Community service opportunities
Leadership opportunities
Social-emotional programming
Tutor support
Extracurricular activities
Dual enrollment
Internship opportunities
STEM (BLI)
Senior seminar classes for college preparation
Summer Institute college readiness program for seniors entering college in the fall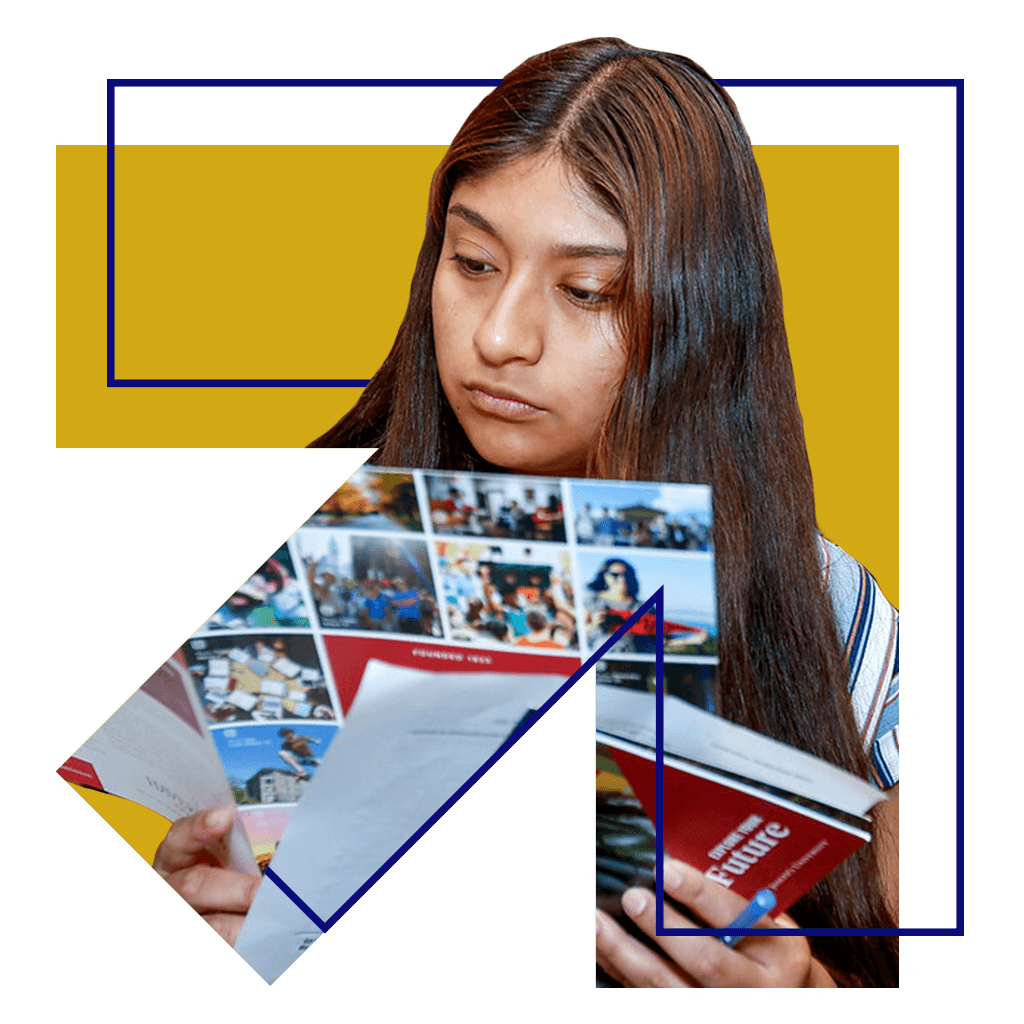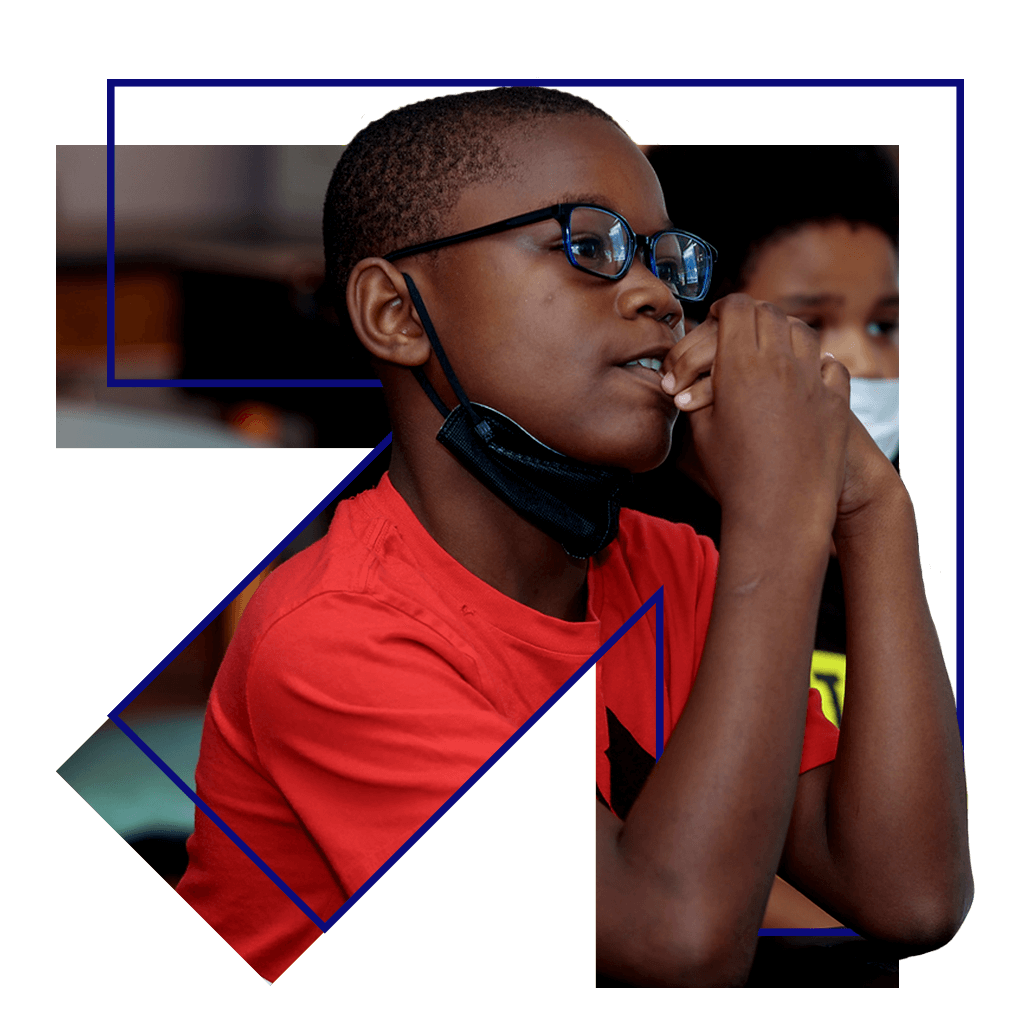 Academy 6: Prep & Placement
Steppingstone Academy begins with Academy 6 Prep & Placement, our program for rising fifth graders and their families. Heights staff guides student families through independent schools' admissions processes including:
Applications
Interviews
Tuition assistance rewards
Consultations for selecting independent schools
Independent School Entrance Exam (ISEE)
Admitted students are enrolled in their first six-week summer session. Participants attend classes five days a week, studying:
Mathematics
Science
ELA
Study skills
ISEE test prep
Beginning in late September, students attend Saturday classes with a concentration on:
Reading
Writing
Mathematics
Tutoring and homework club
Participants enroll in a second six-week summer session to continue their academic classes and prepare for their transition into their selected school.
Steppingstone Academy welcomes applications from students who meet the following criteria:
A resident of Philadelphia
Currently rising to the fifth grade
A and B grade student
Academically motivated, curious learner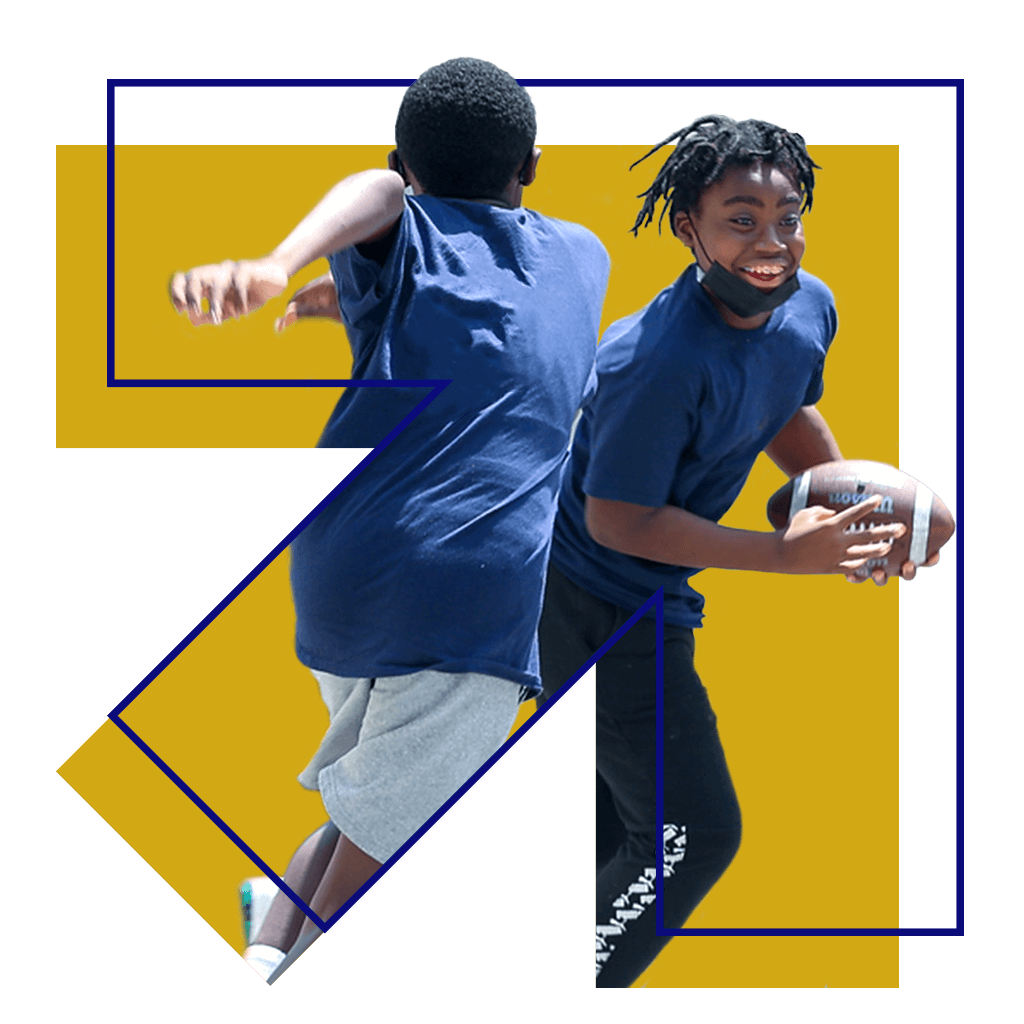 To apply, we encourage families to follow these steps:
Attend a family informational session to learn more about our programs, application process, and partnerships

Submit an online application by

April 1st

. Our application portal will open in early February. Completed applications should include the following:

• Parent/guardian applications
• Third- and fourth-grade report cards with teachers' comments
• Most recent Pennsylvania System of School Assessment (PSSA) test scores

Interview with a Steppingstone Academy staff member. We will contact all qualified applicants to schedule parent/guardian and student interviews after receiving parent/guardian applications.

Receive decision notification

• Admitted students will be notified by May
• Participating students will be enrolled in their first six-week summer session
• Student families will receive an invitation to our new families orientation event
The Episcopal Academy '18
|

Drexel University '22, Bachelor of Science in Entertainment and Arts Management
"Having the backing of a program like Steppingstone helped me get into Episcopal Academy, where I thrived as a student leader, and gave me the resources to make important decisions about my college career."
Holy Child School at Rosemont
"With the assistance and guidance from Steppingstone Academy, I am the master of my own fate."
Start your journey with Steppingstone Academy
Reach out to one of our team members or submit your application today.