A strong foundation
for future success
OUR PROGRAMS: MIDDLE SCHOOL
The path to college and careers begins here. Our comprehensive, sequenced programs and services start early in the educational journey, preparing students to successfully navigate high school. The result: established pathways to success, empowering middle schoolers and their families to enter high school with confidence.
Gain skills and experiences to strengthen academic performance, plus guidance navigating high school placement and selection. Our staff are embedded at four School District of Philadelphia schools and are available to all Philadelphia middle school students in the summer.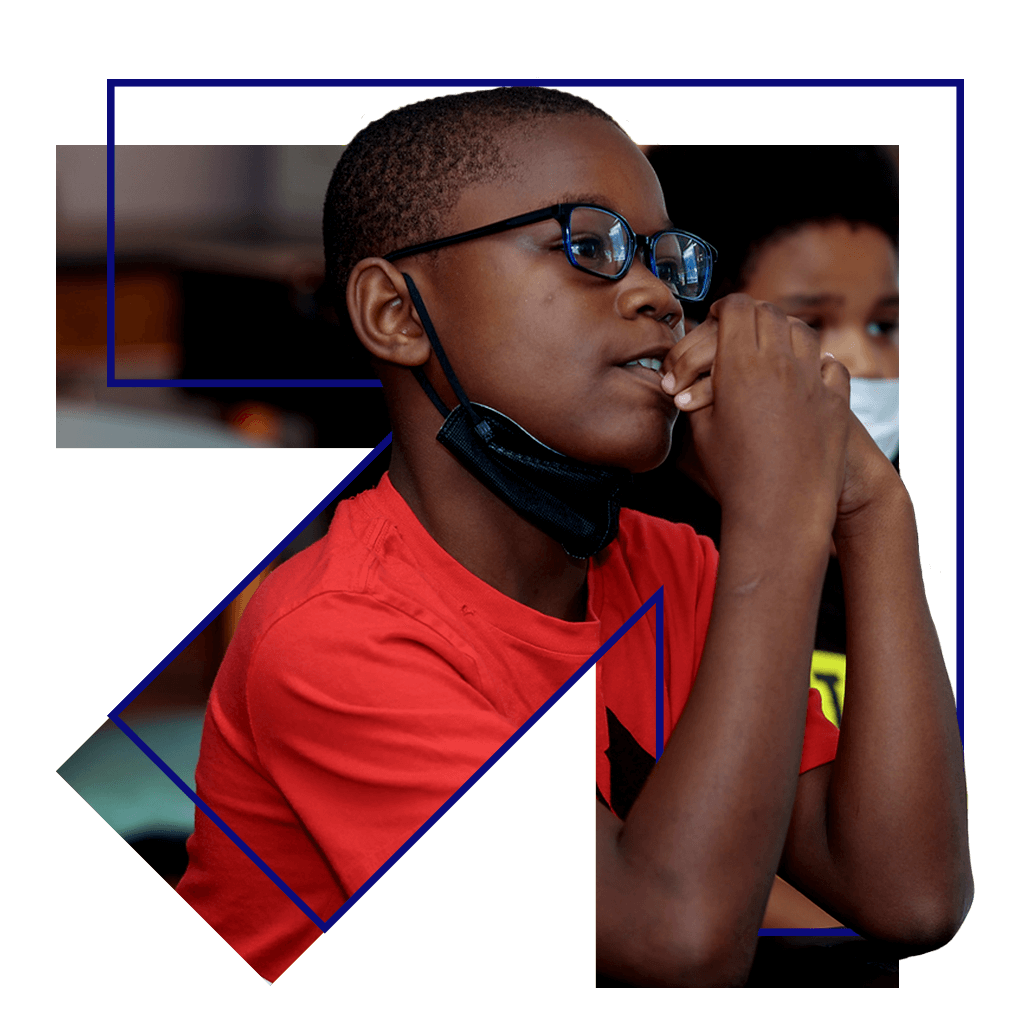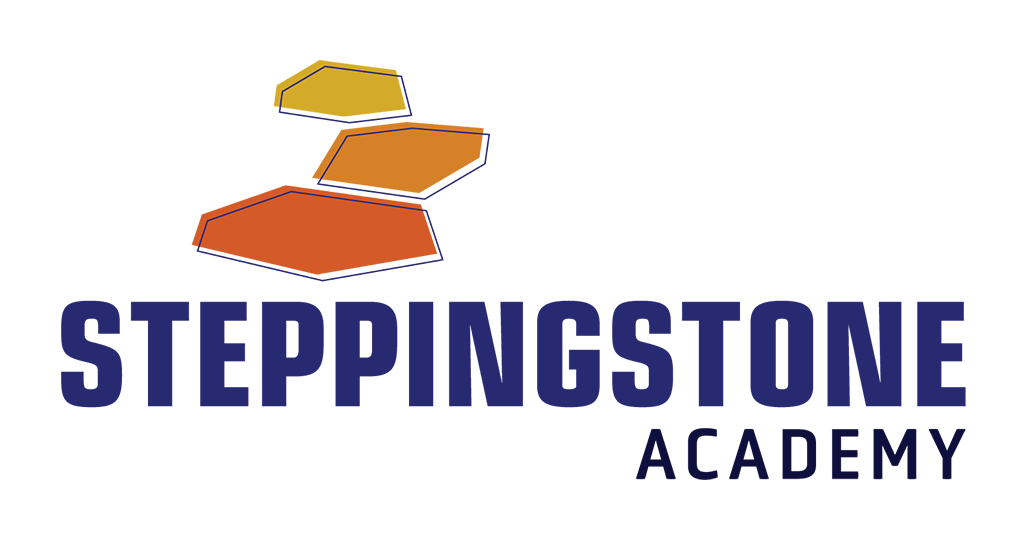 Beginning with recruitment in the spring of students' fourth-grade years, the Steppingstone Academy places high-achieving participants in independent and magnet schools. Join our summer and weekend academic programs, internships, tutoring, and advising.
Our preparation and placement for fifth and sixth graders, this 14-month program includes weekend academic sessions during fifth grade, bookended by two six-week summer sessions.
Tap into academic enrichment and advising for students in grades six to eight.
Tap into rigorous summer study collaborations with partner colleges. Students explore a variety of topics including writing, environmental science, and career exploration.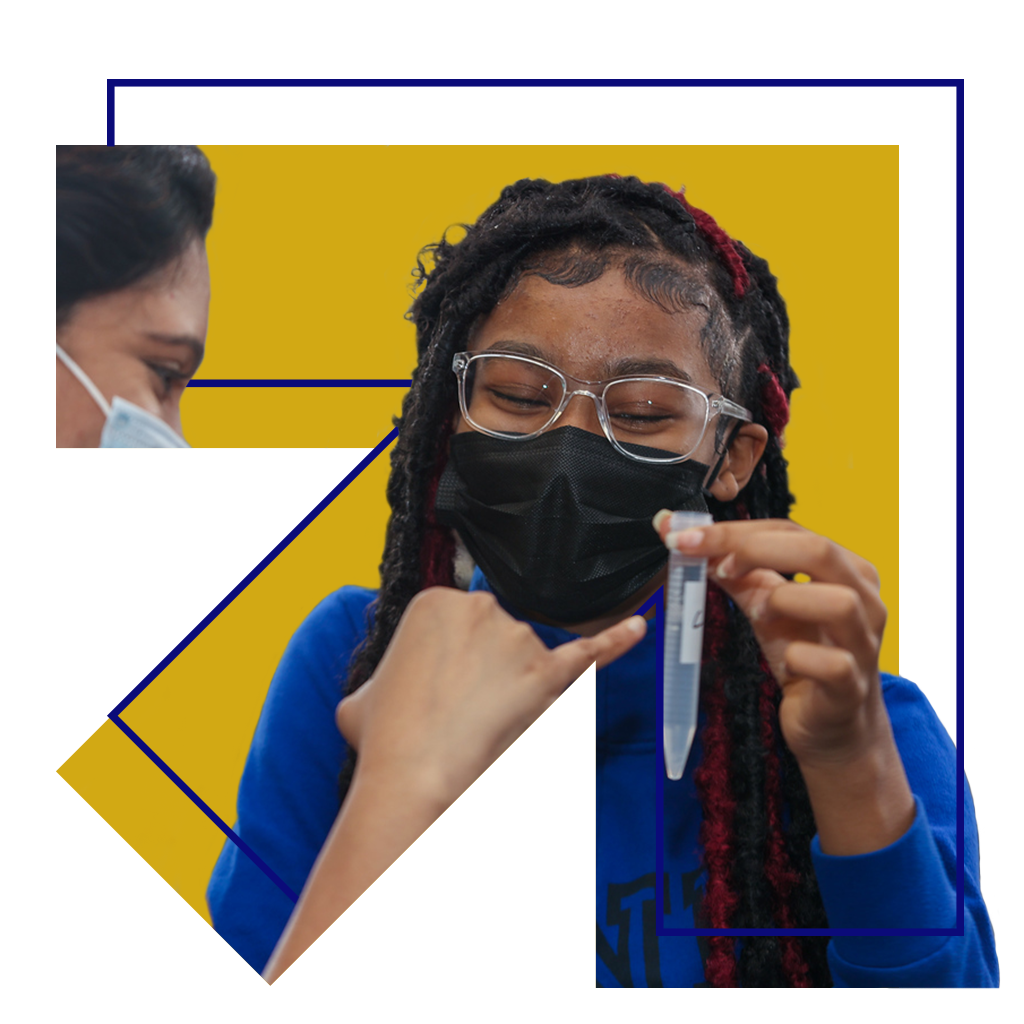 Our middle school partners
Mary McLeod Bethune School
Morton R. McMichael School
Our vision for middle school students
100%
of cohorted students will persist to the next grade level
100%
of cohorted students will apply to a criteria-based high school
5%
increase of Black and Latinx students at most selective district high schools by 2026
See more of our program pipeline
Let's bring a brighter future to life
Join Heights and see how far Philadelphia students can go.