Empowering students with partnerships
Schools, institutions, and corporate partners have come together to join Heights' vision for Philadelphia youth.     
With partners like Temple University, economic mobility is possible through opportunities including the Cecil B. Moore Scholars Program. This initiative creates an academic pathway for BIPOC and low-income students, providing college preparation and full tuition scholarships.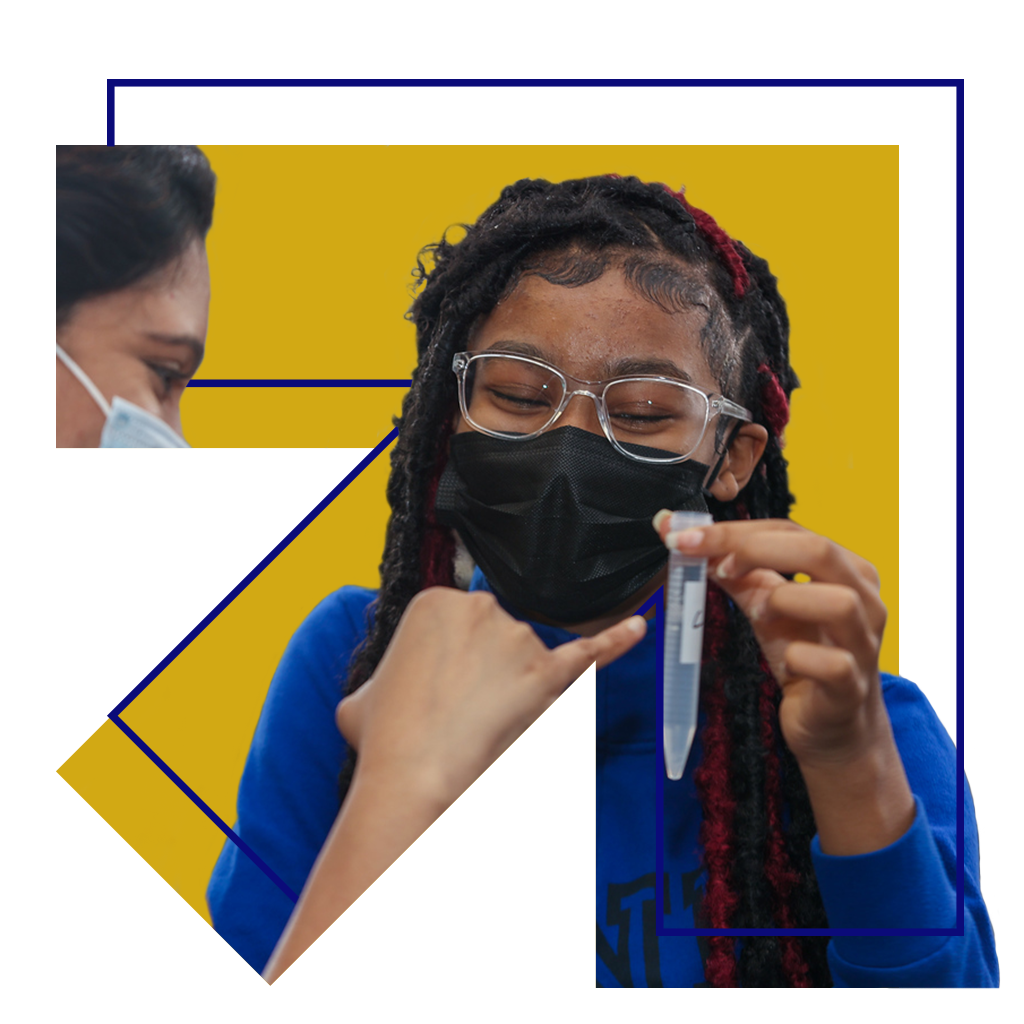 Philadelphia district school partners
Heights works hand in hand with educators as embedded staff at 23 Philly middle and high schools. Here, we lead school-wide college and career programming, 1-on-1 advising, equity training, grant/funding collaboration, and more.
Students targeted for high-engagement advising see additional programming and enrichment in grade-cohort groups. Students can also dual-enroll for college credit, receive tutoring, and explore internship opportunities.
Mary McLeod Bethune School
Morton R. McMichael School
Paul L. Dunbar School
Tanner G. Duckrey School
Abraham Lincoln High School
Central High School
Constitution High School
Franklin Learning Center High School
George Washington High School
George Washington Carver High School of Engineering and Science
Girard Academic Music Program
Julia R. Masterman Laboratory and Demonstration School
Kensington High School
Kensington Creative and Performing Arts High School
Kensington Health Sciences Academy
Lankenau Environmental Science Magnet High School
The Murrell Dobbins Career and Technical Education High School
Northeast High School
Parkway Center City Middle College
Philadelphia High School for Girls
Roxborough High School
Walter B. Saul High School
William W. Bodine High School
College and university partners
Institutions we partner with take equity seriously. Working with Heights Philadelphia, they provide multiple layers of engagement, including dual enrollment coursework, student financial aid, advising support, and the coordination of major events.
High school students engaged with Heights get prioritized admissions exposure, access to financial packages, and the opportunity to earn college credits at no cost to themselves.
Albright College

Arcadia University
Bentley College
Bucknell University
Dickinson College
Gettysburg College
Haverford College
Juniata College
LaSalle University
Penn State University
Saint Joseph's University
Temple University
University of Pennsylvania
Villanova University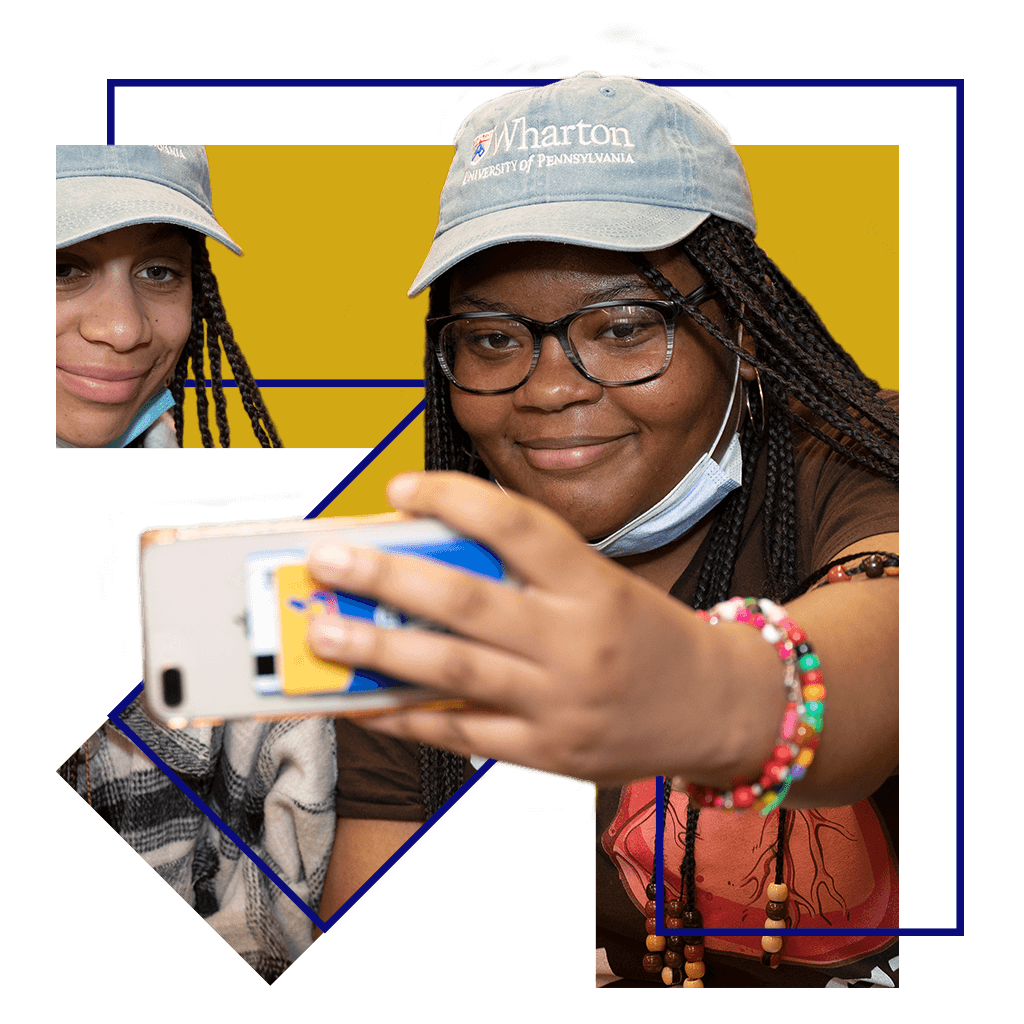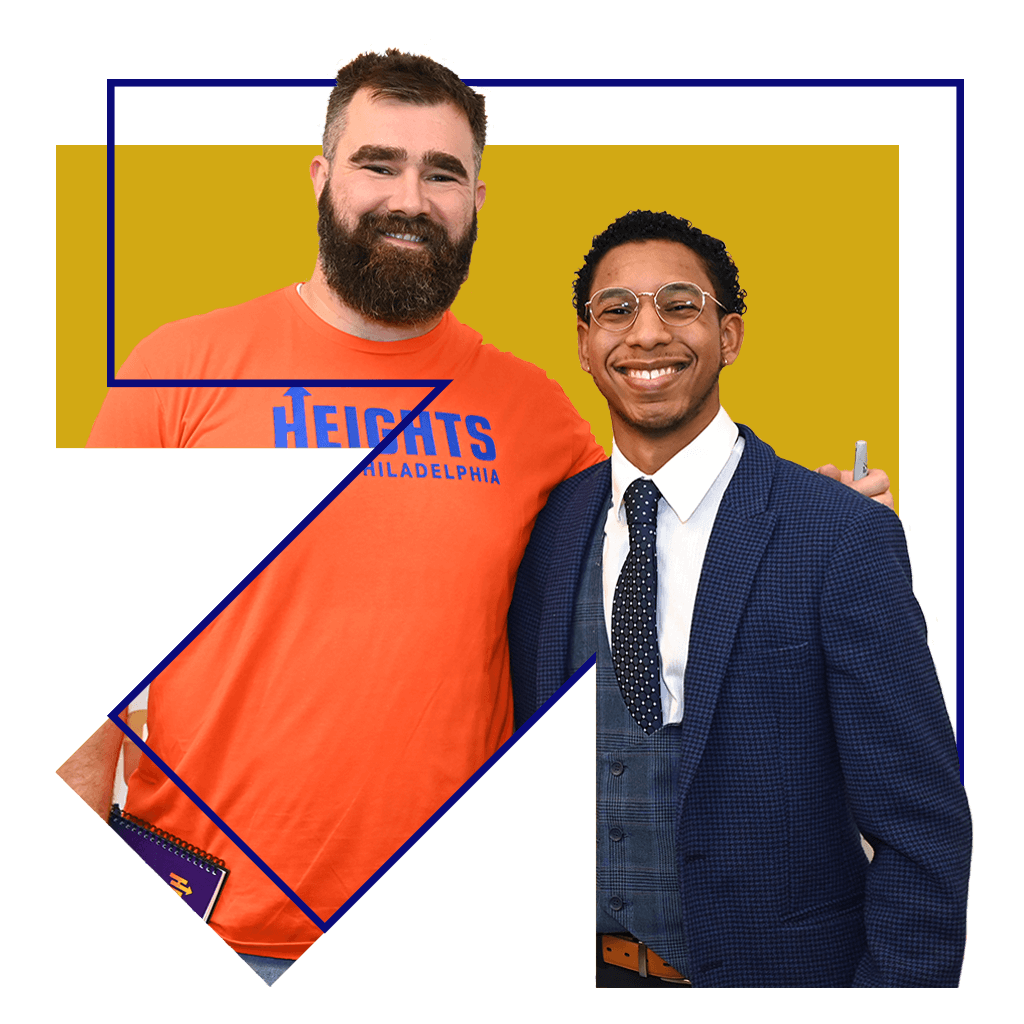 With allies in local and regional businesses, Philadelphia students unlock pathways to potential careers. Corporate partners work with Heights to provide job shadowing programs, financial support, internship access, and a road to economic mobility — investing in a talent pipeline that will strengthen their companies and the economy.
Steppingstone Academy Partners
The Steppingstone Academy places high-achieving students in high-performing independent and magnet schools, supporting them through summer and weekend academic programs, internships, tutoring, and advising.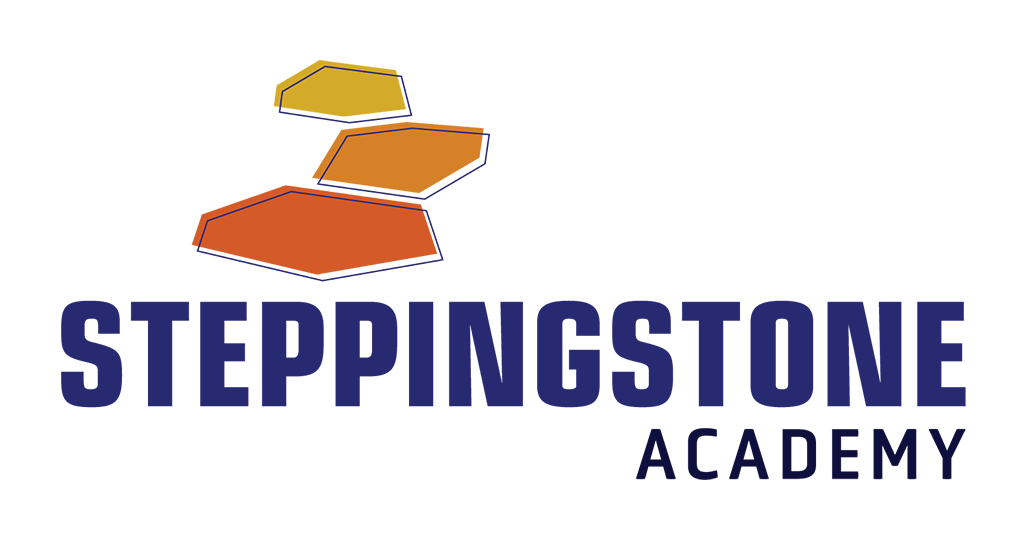 Working together to effect real change
Discover why partners around Philadelphia choose to work with Heights, in their words.
Since we began our relationship with [Heights Philadelphia] in 2017, we've seen exponential growth in the development of programming to support our students on their path to college success.
We are constantly focused on creating the leaders of tomorrow, and with [Heights Philadelphia], we are identifying and cultivating transformative leaders from North Philadelphia.
By partnering with [Heights Philadelphia], we have designed an innovative program committed to delivering STEM opportunities for underserved and underrepresented students. This access is the single most important way we can create greater diversity — and more qualified, skilled professionals — within the local and national technology industry.
The leading investment and financial services organizations in the Philadelphia region are coming together to build an effective pipeline into the diverse talent in our community. We must do more, and we can do it better together.
Let's talk about partnership
It's about active collaboration. It's about student empowerment. Contact Heights and help us make access and opportunity real.