Propel Philly students. Volunteer and mentor with Heights.
GET INVOLVED: VOLUNTEER OR MENTOR
Share your passions — and help students discover their own. As a volunteer or mentor, you can change lives as part of the Heights community.
What kind of volunteer do you want to be?
Heights volunteers welcome students into their workplaces, prepare them for interview success, and support the college application process. What role are you ready to take on?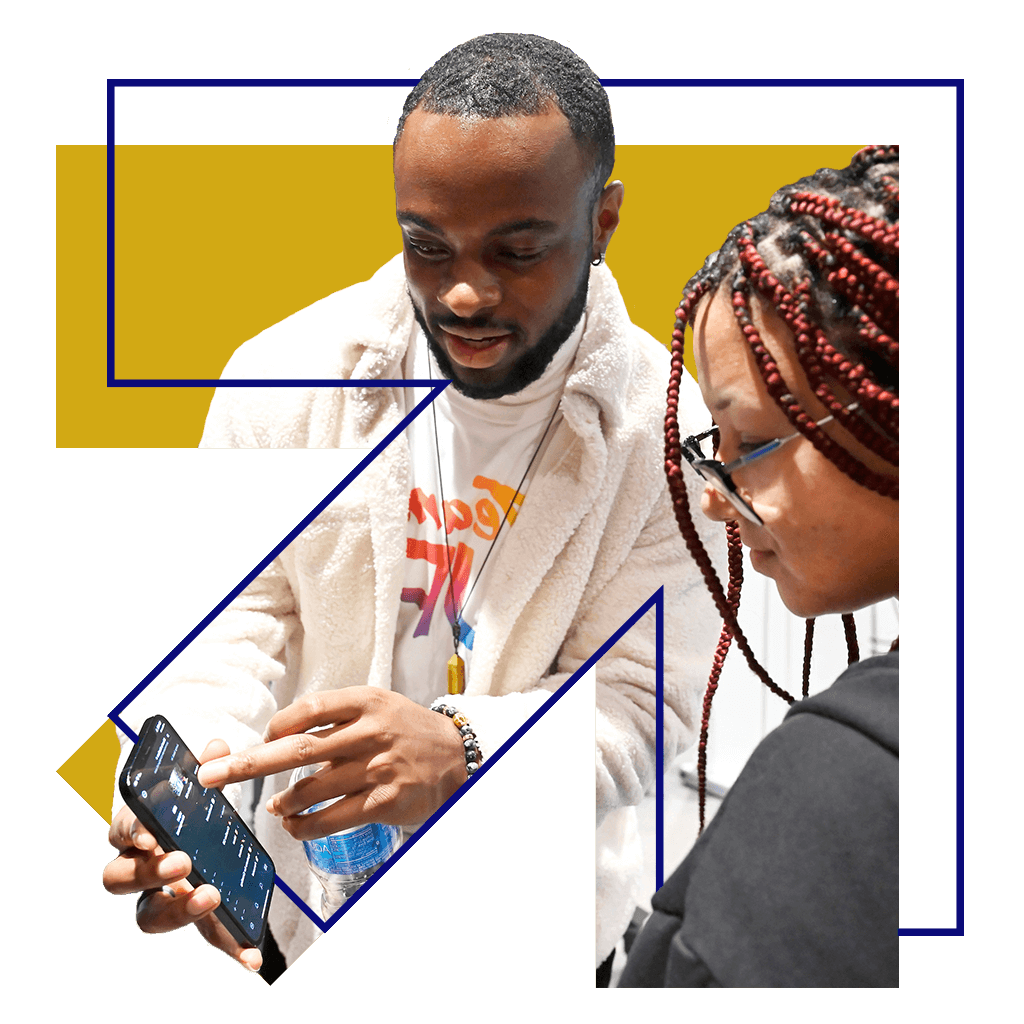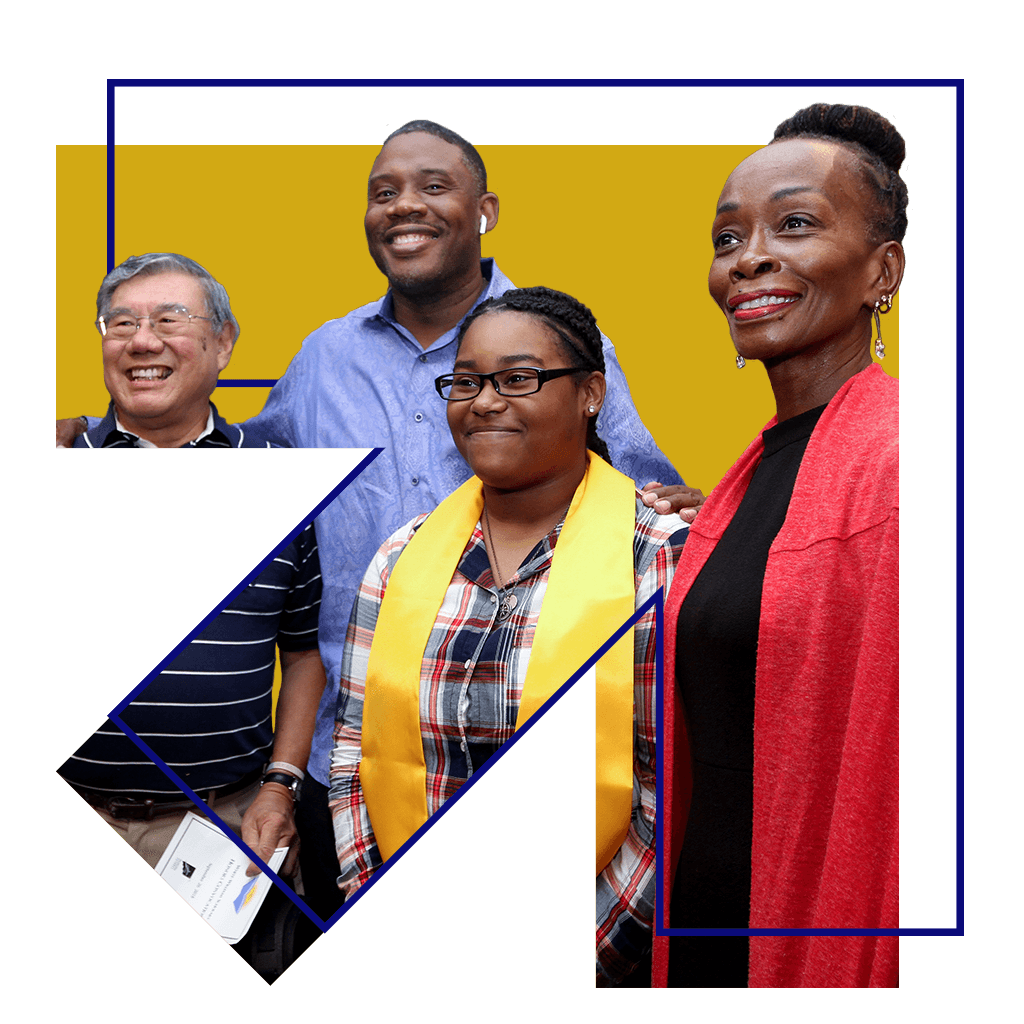 Be a role model. Be a mentor.
Philadelphia students need advocates. If you're willing to connect high school students to new social, cultural, and educational experiences and professional networks, you can help set a young adult up for greatness.
As a Heights mentor, you will:
Work with three to five juniors from one high school for monthly calls and quarterly in-person gatherings


Commit to supporting students from their 11th grade through their first year of college


Participate in a variety of activities and events


Attend special mentor training and sessions


Help your student find — and believe in — their pathway to success
Mentors are an integral part of our students' success. For many mentors, this relationship is life-changing ⎯ and lasts a lifetime.  
Apply to volunteer or mentor
Heights takes student safety — and participant commitment — seriously. Our volunteer and mentor application process ensures a good match for applicants with our program.
PA state criminal history check

PA Dept of Human Services child abuse history clearance
Become a volunteer or mentor now
Help us show Philly youth the opportunities that are out there — and empower them to reach their newfound goals.