Stay up to date with the latest press releases, newsletters, and other announcements from Heights.
All

News & Announcements

Publications
Register now to get our Heights newsletter and other periodic updates delivered directly to your inbox.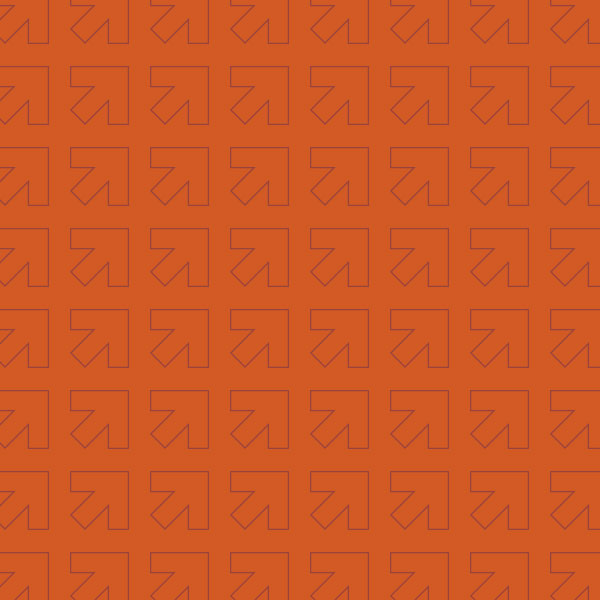 Heights Philadelphia's 2023 Annual Graduation Celebration will celebrate all of our students that are transitioning to the next step in their college and career pathway.
Read More
Help us spark a student's next great accomplishment.