Join us in discovering opportunities and celebrating student successes at these scheduled events.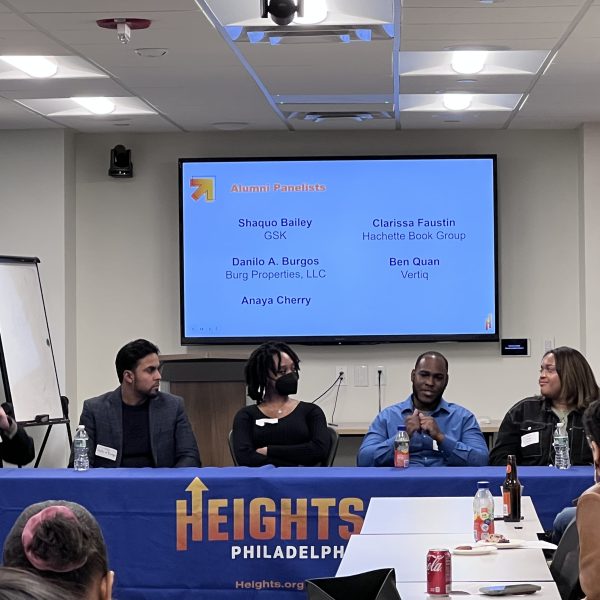 Join us for a night of networking! Alumni will have the opportunity to meet the Careers Pathways Team and learn what support is available, as well as discover ways to get involved.
Read More
Help us spark a student's next great accomplishment.